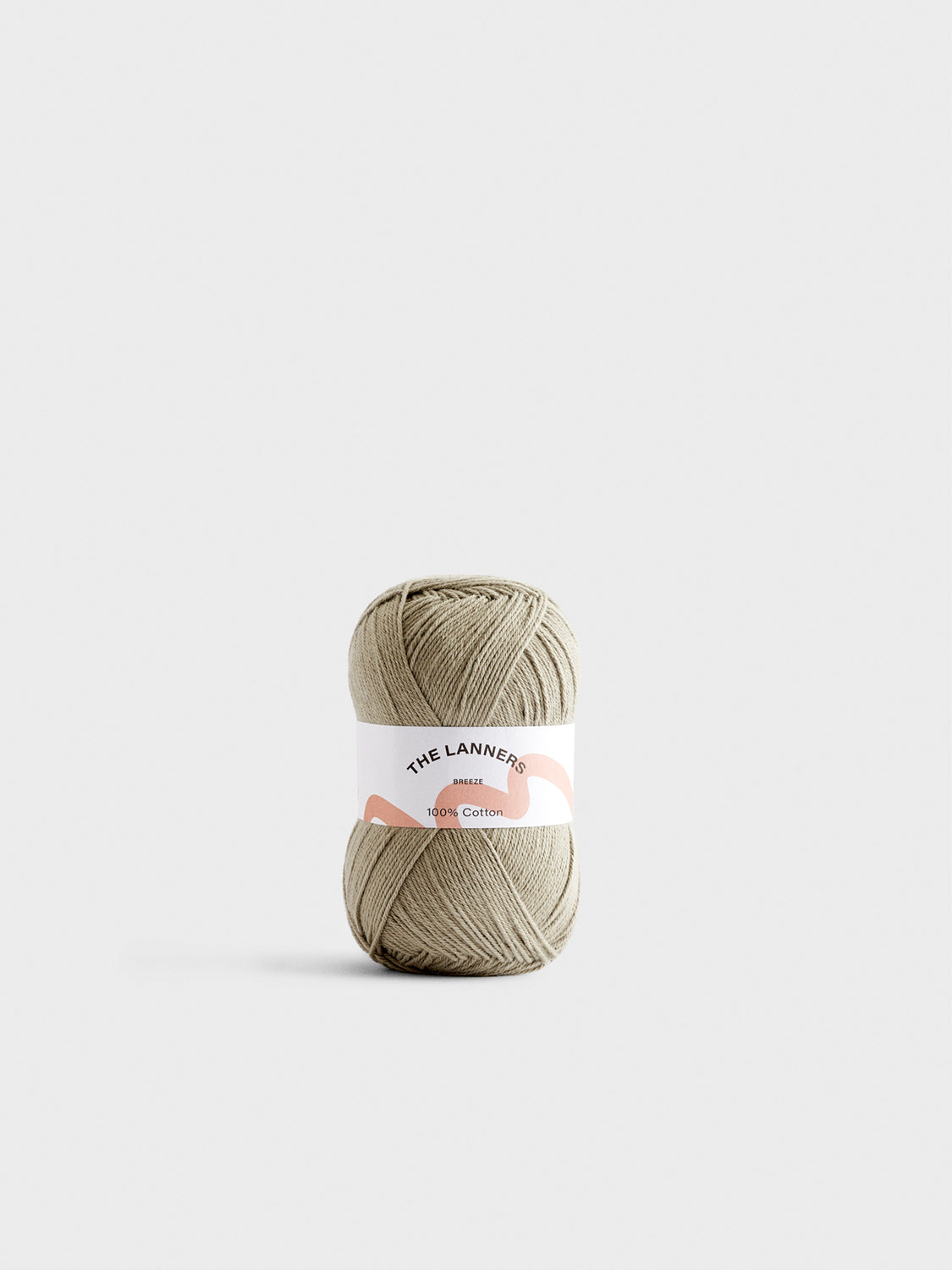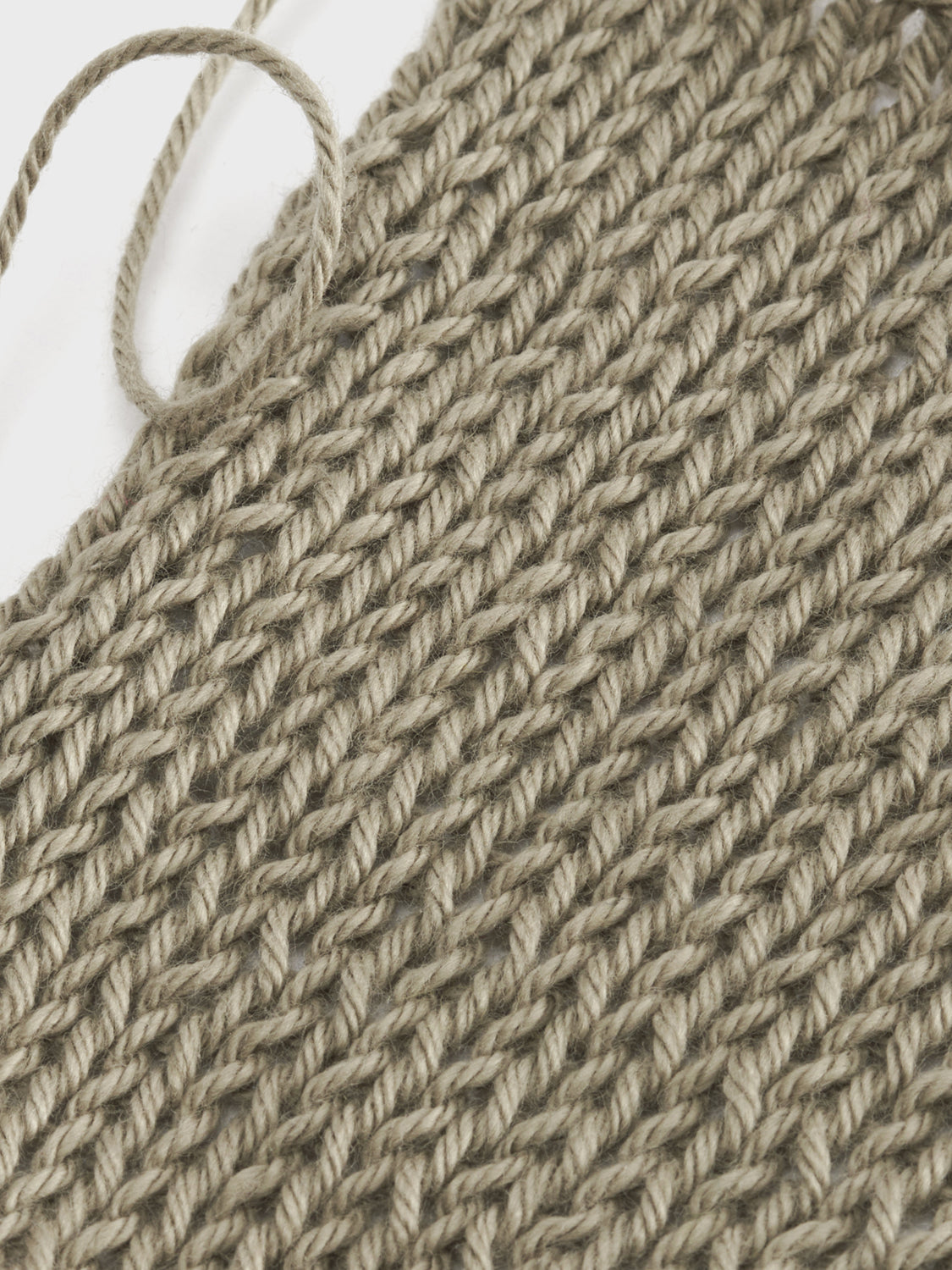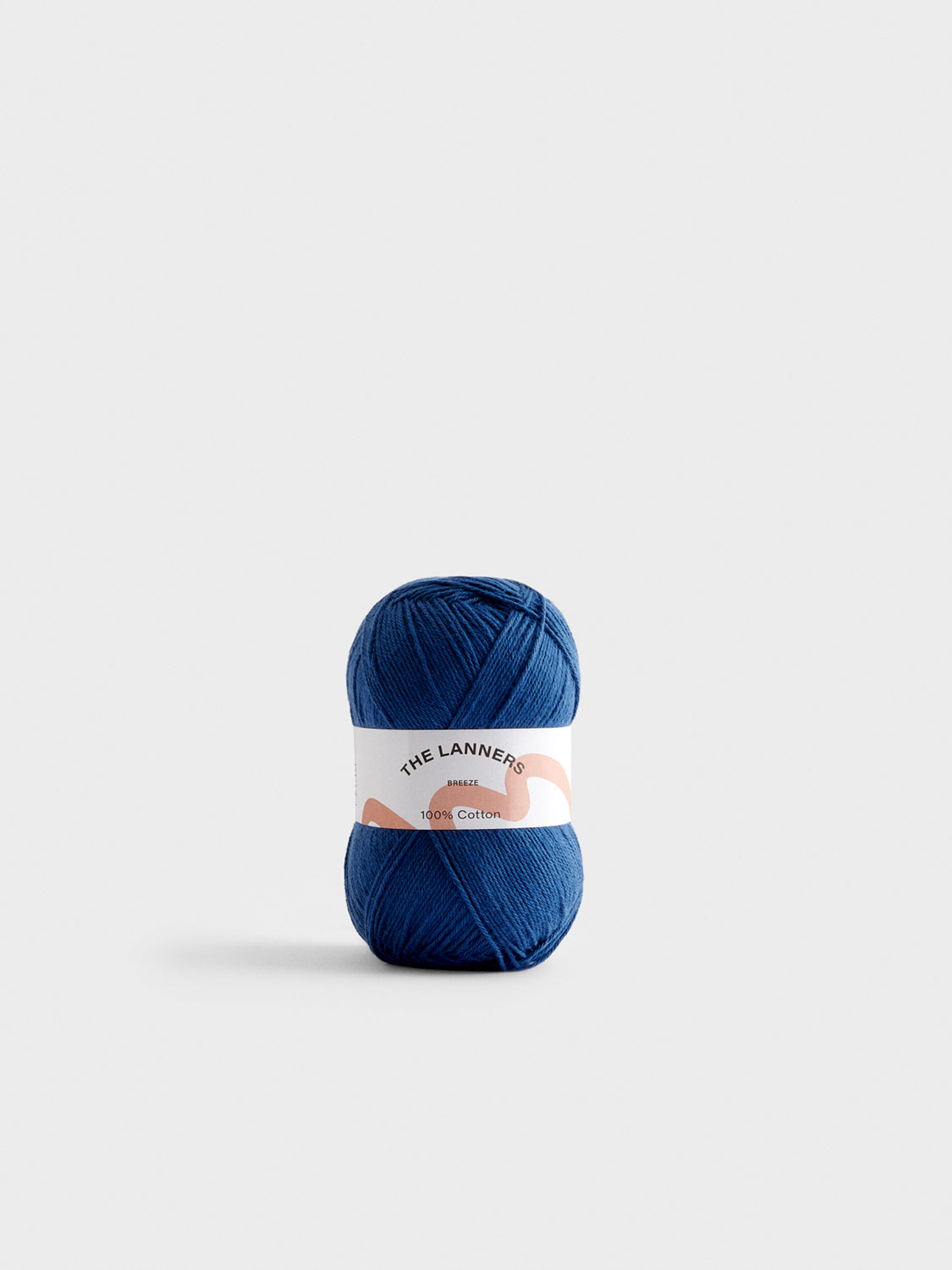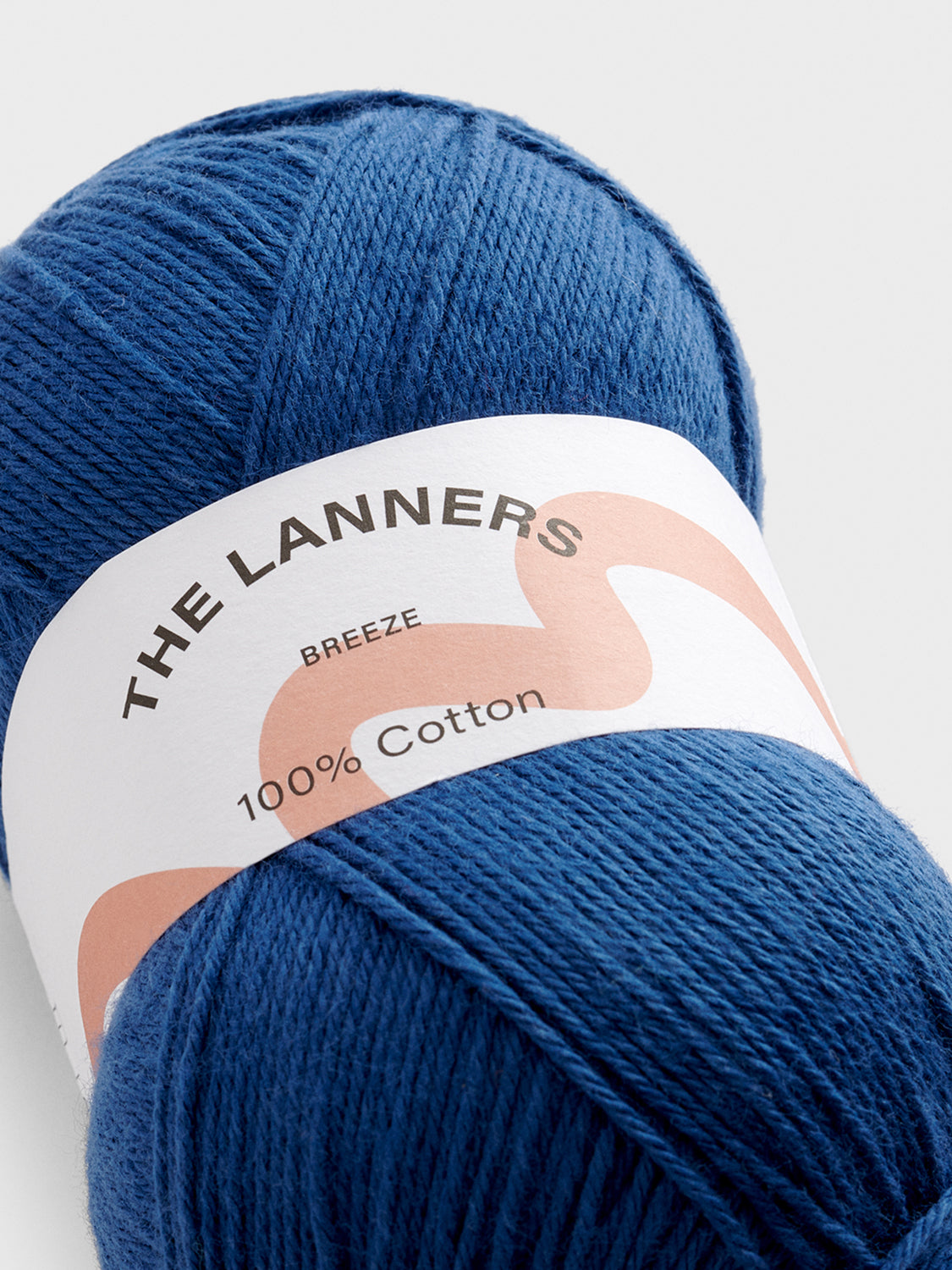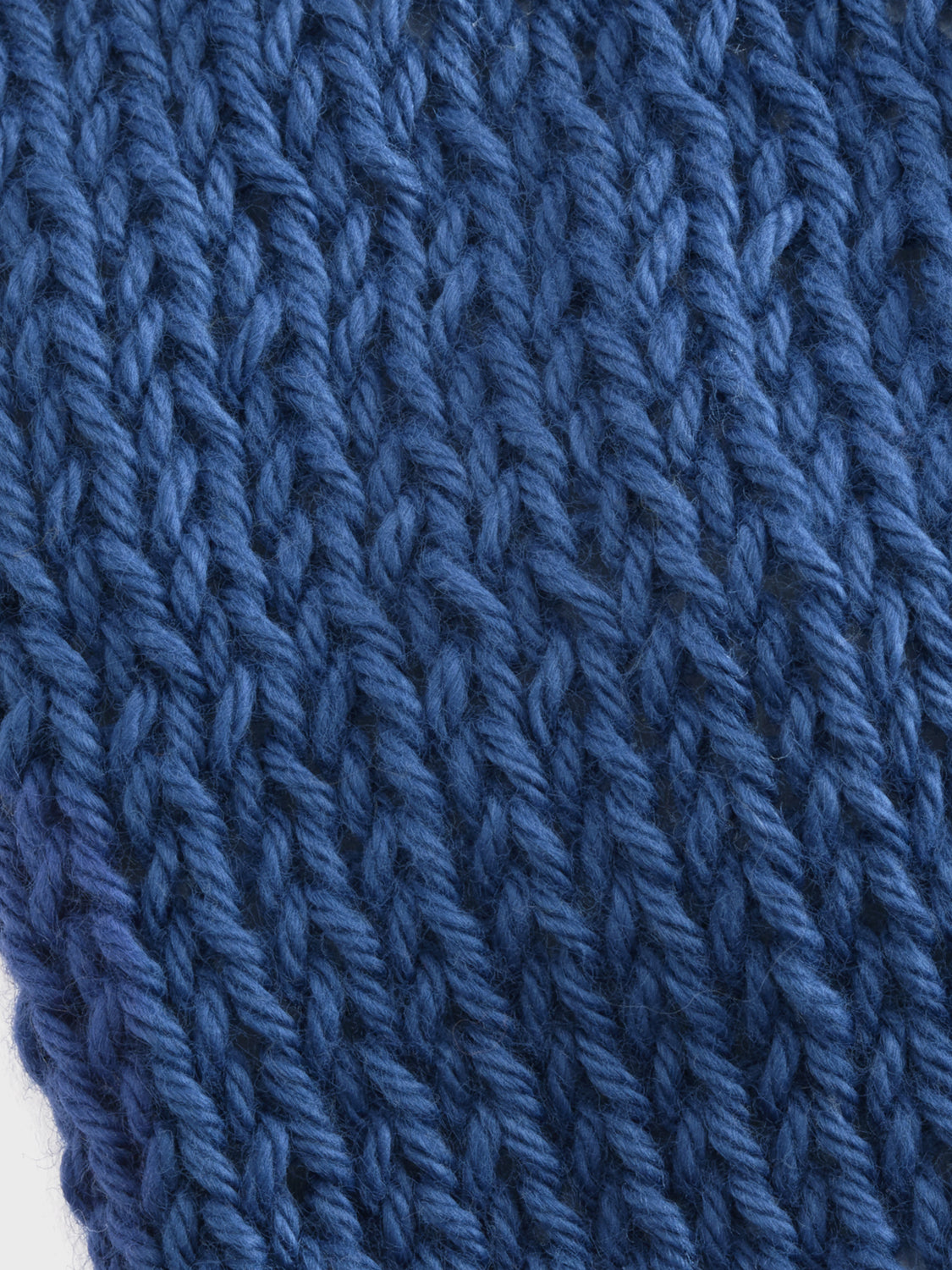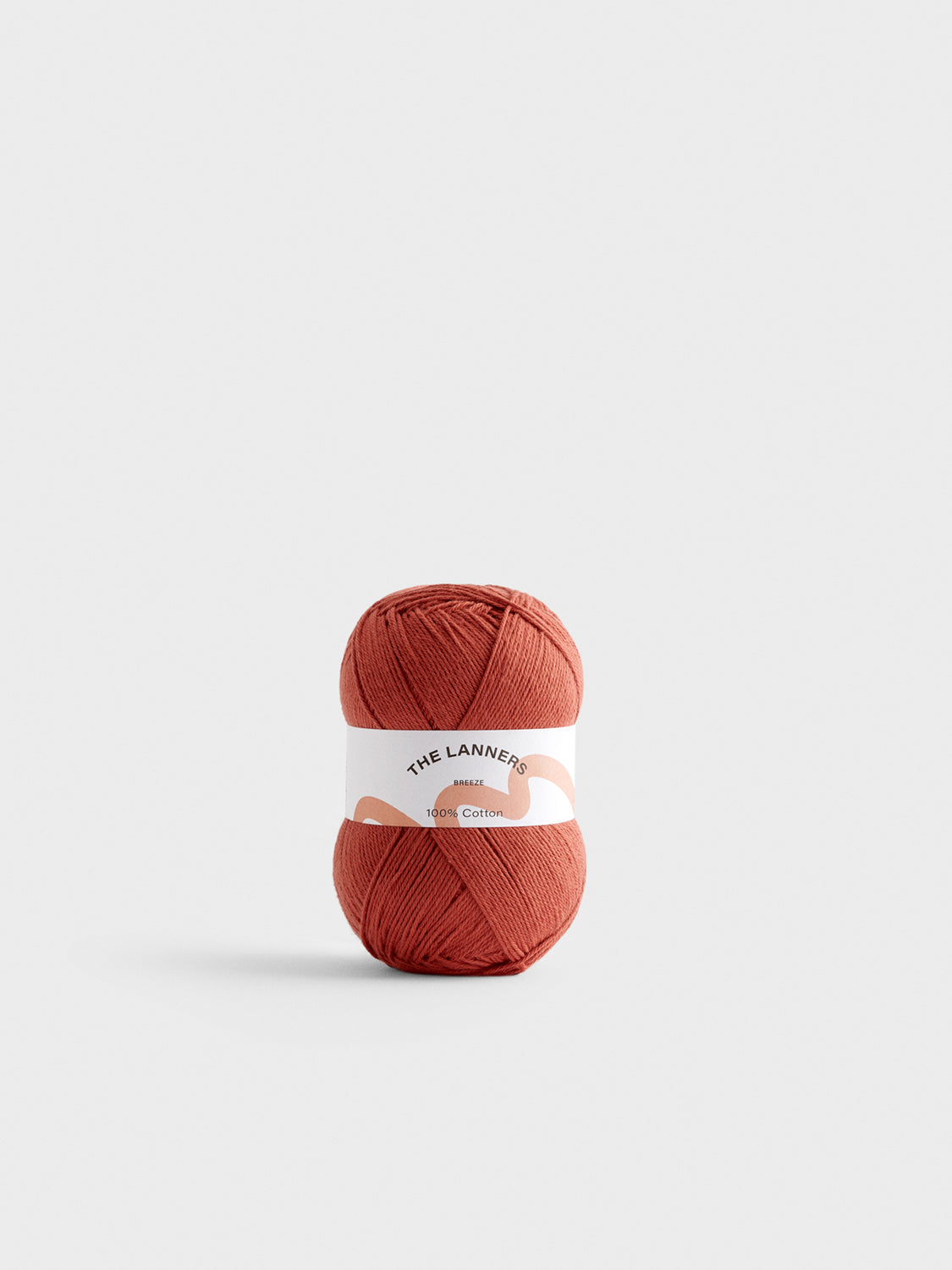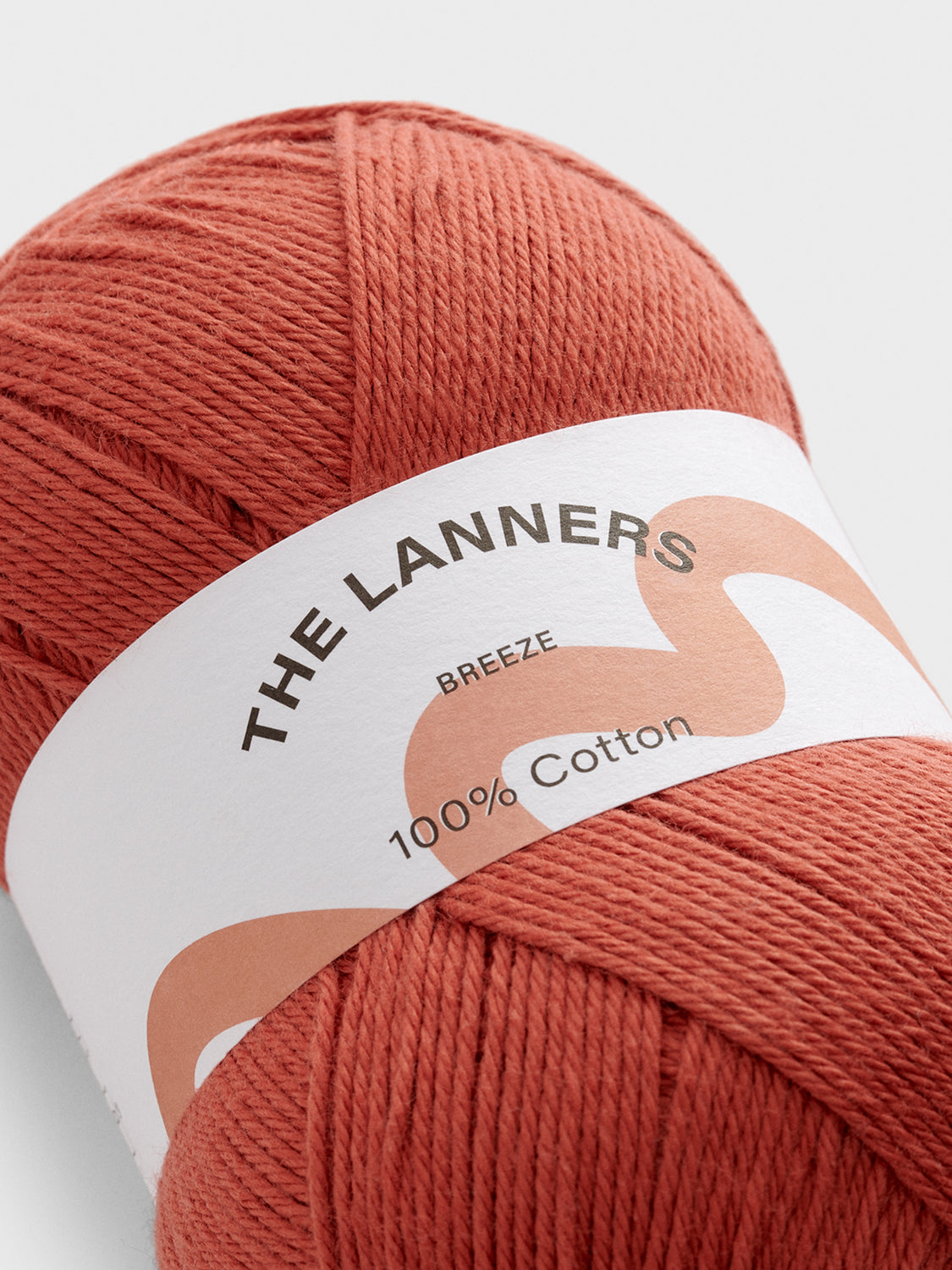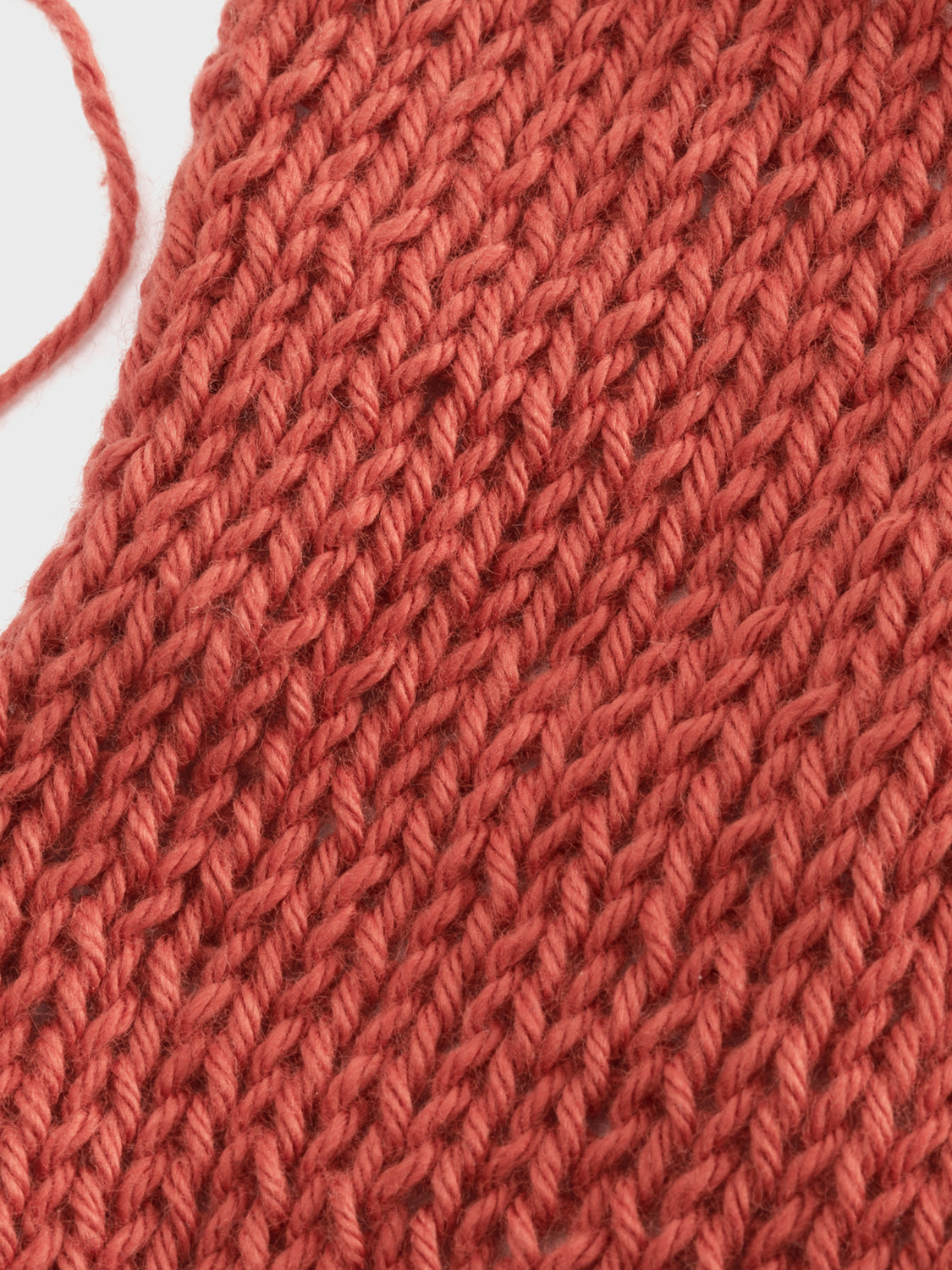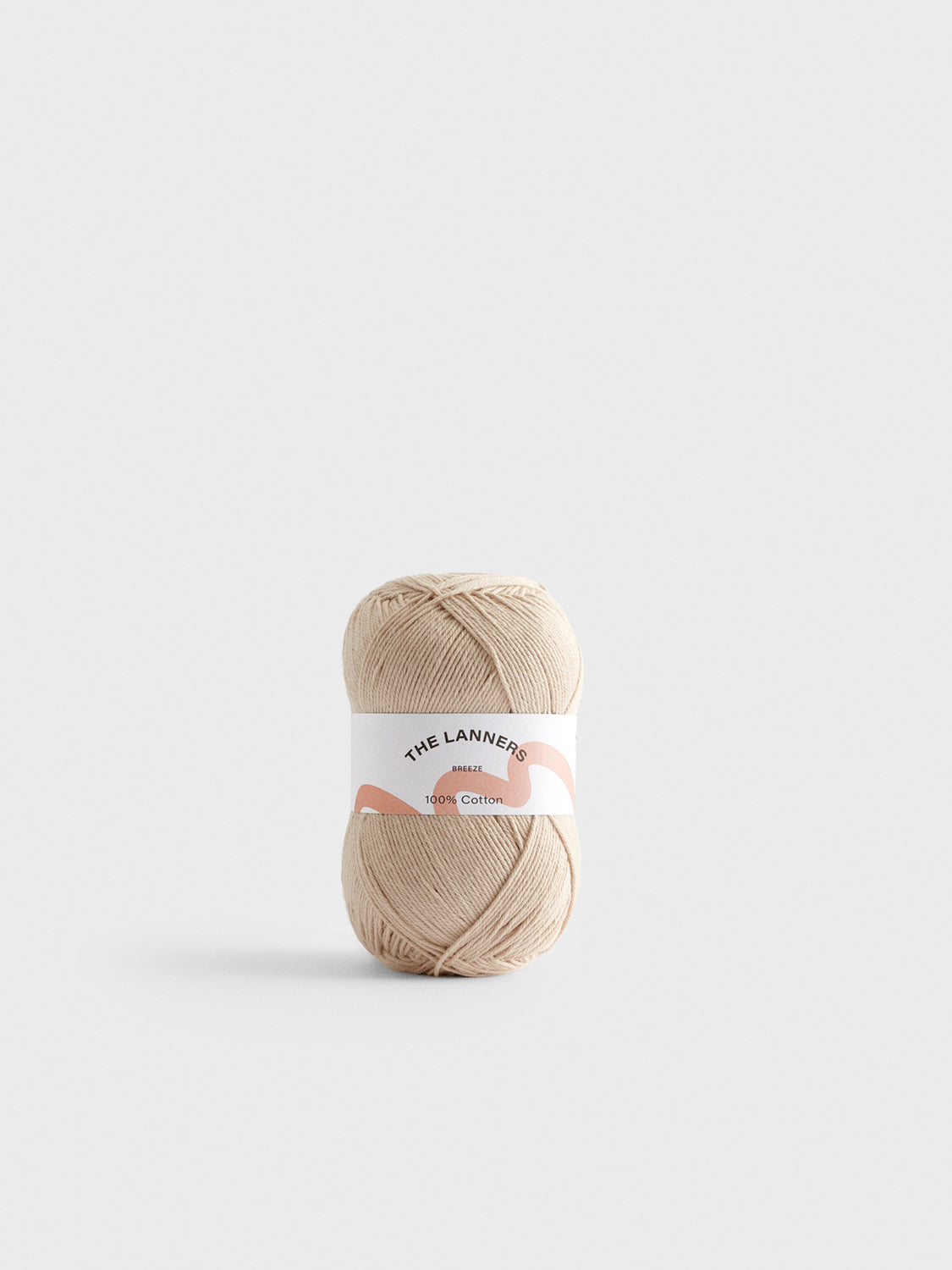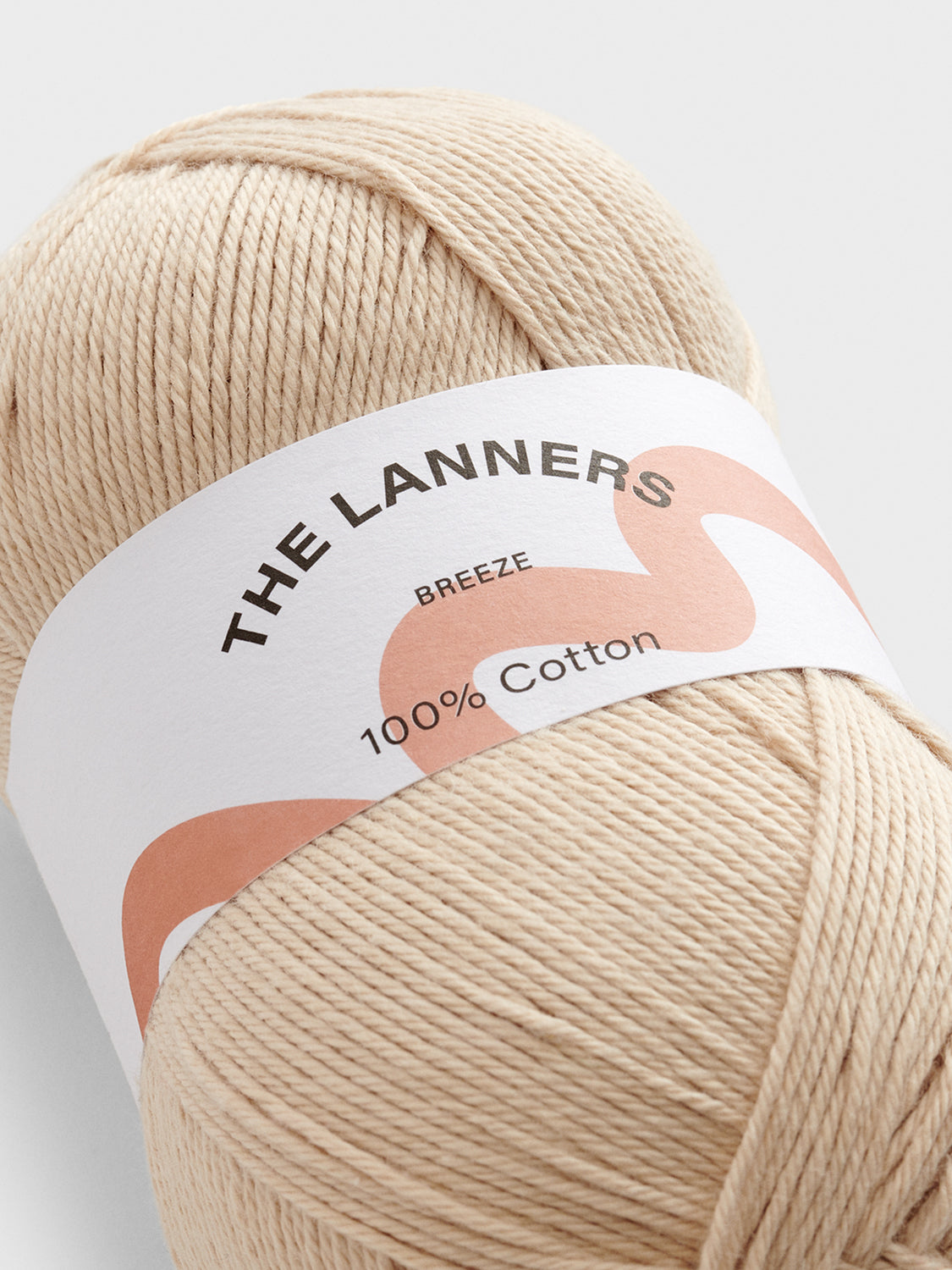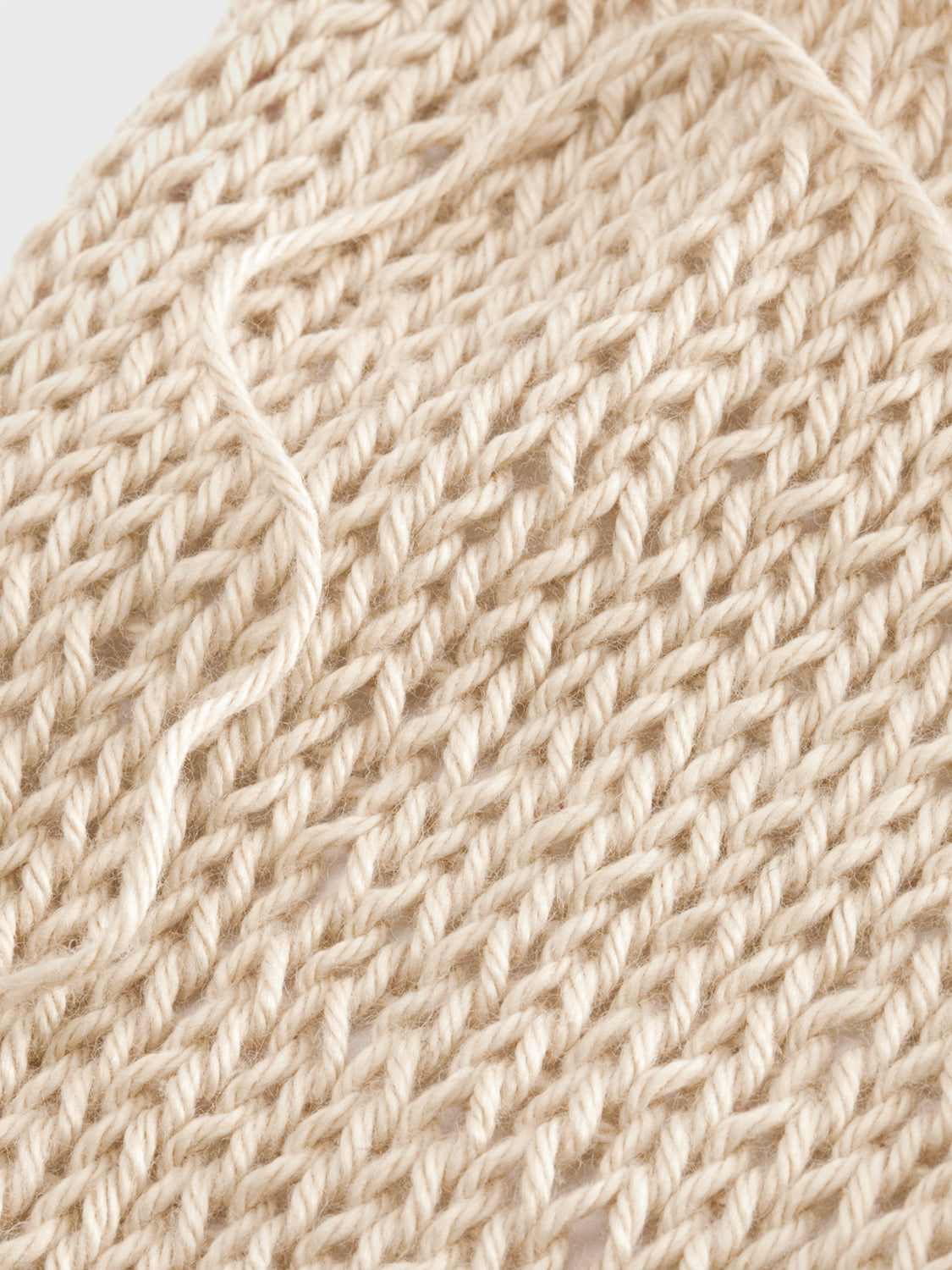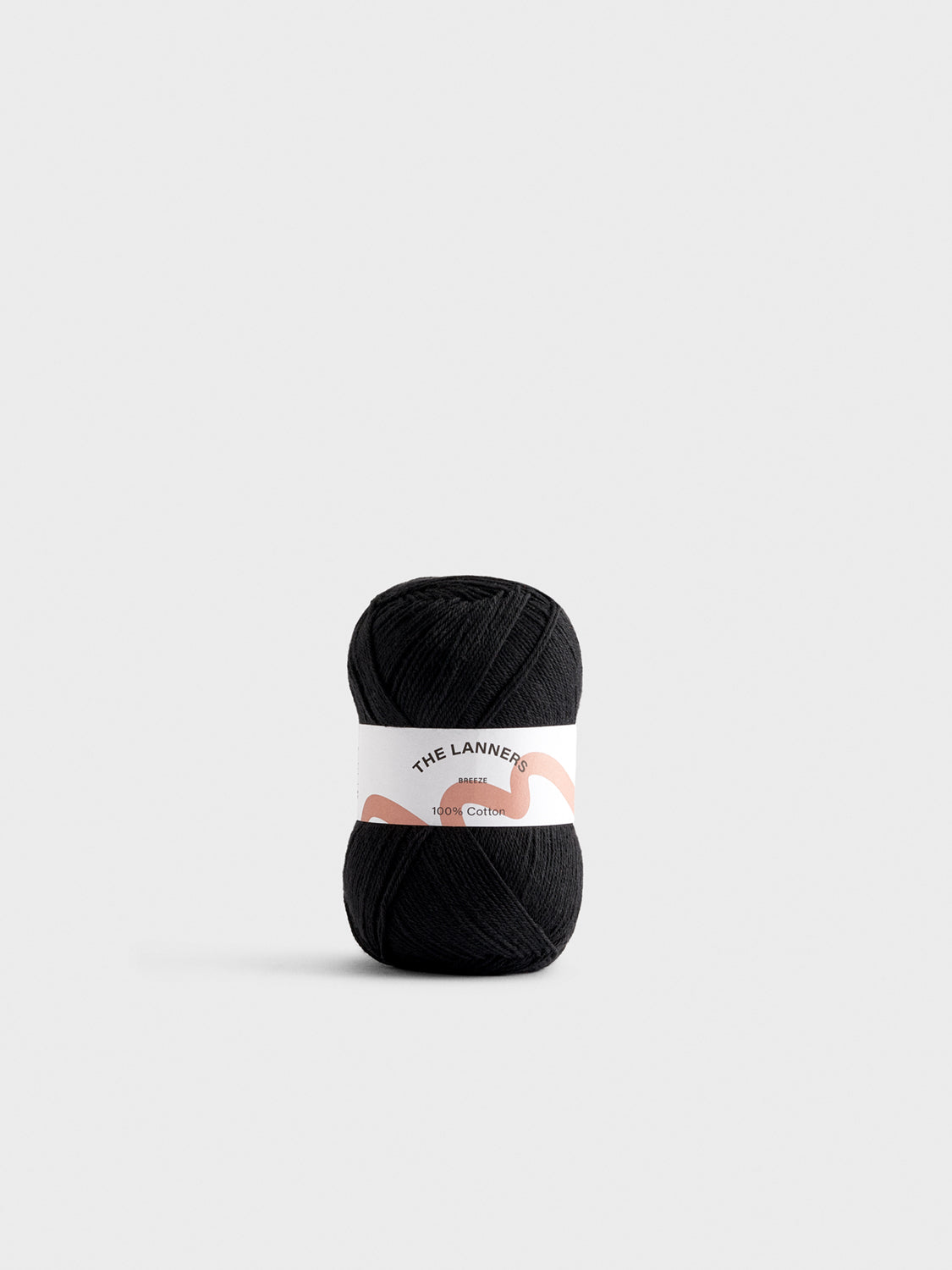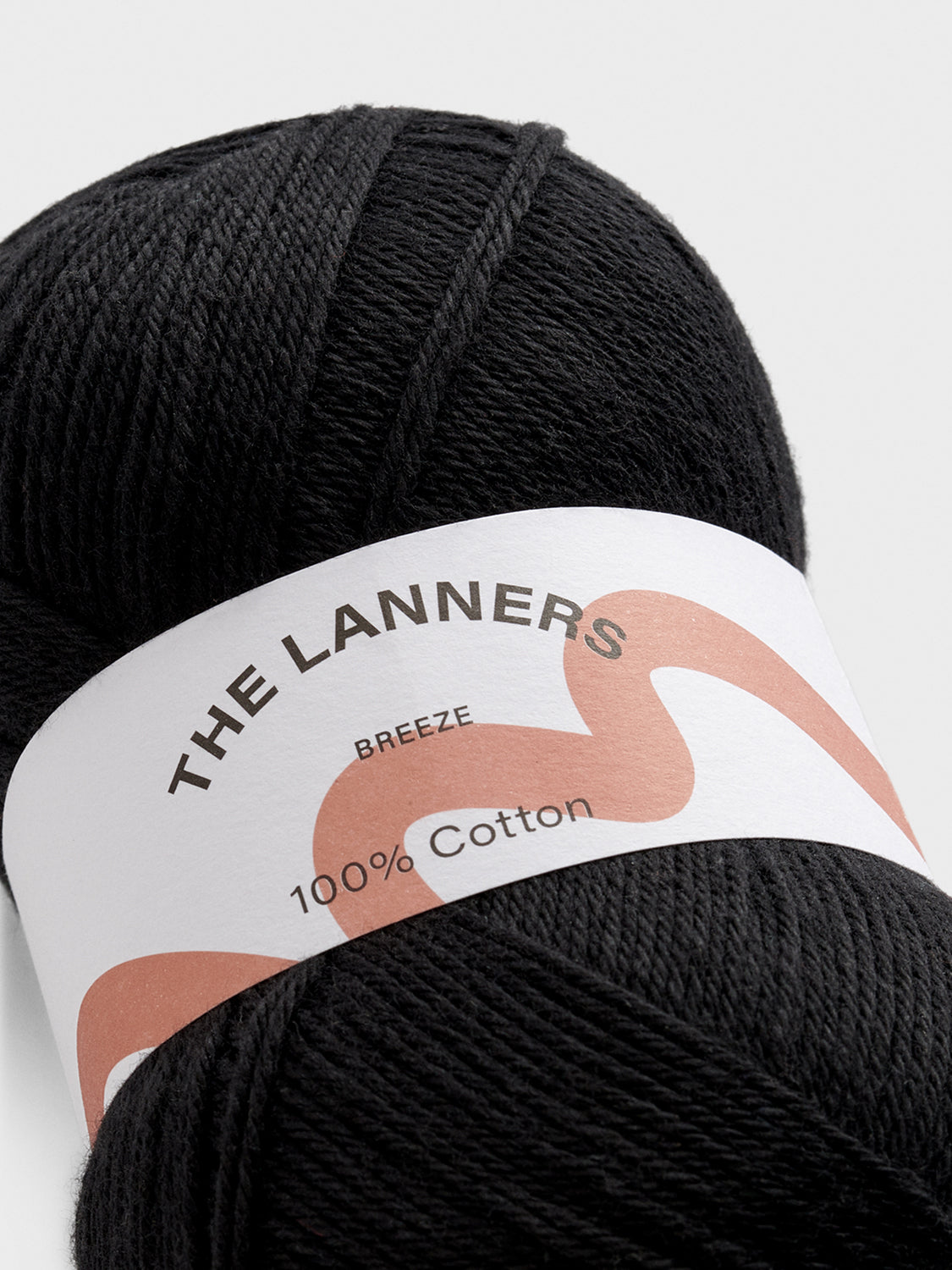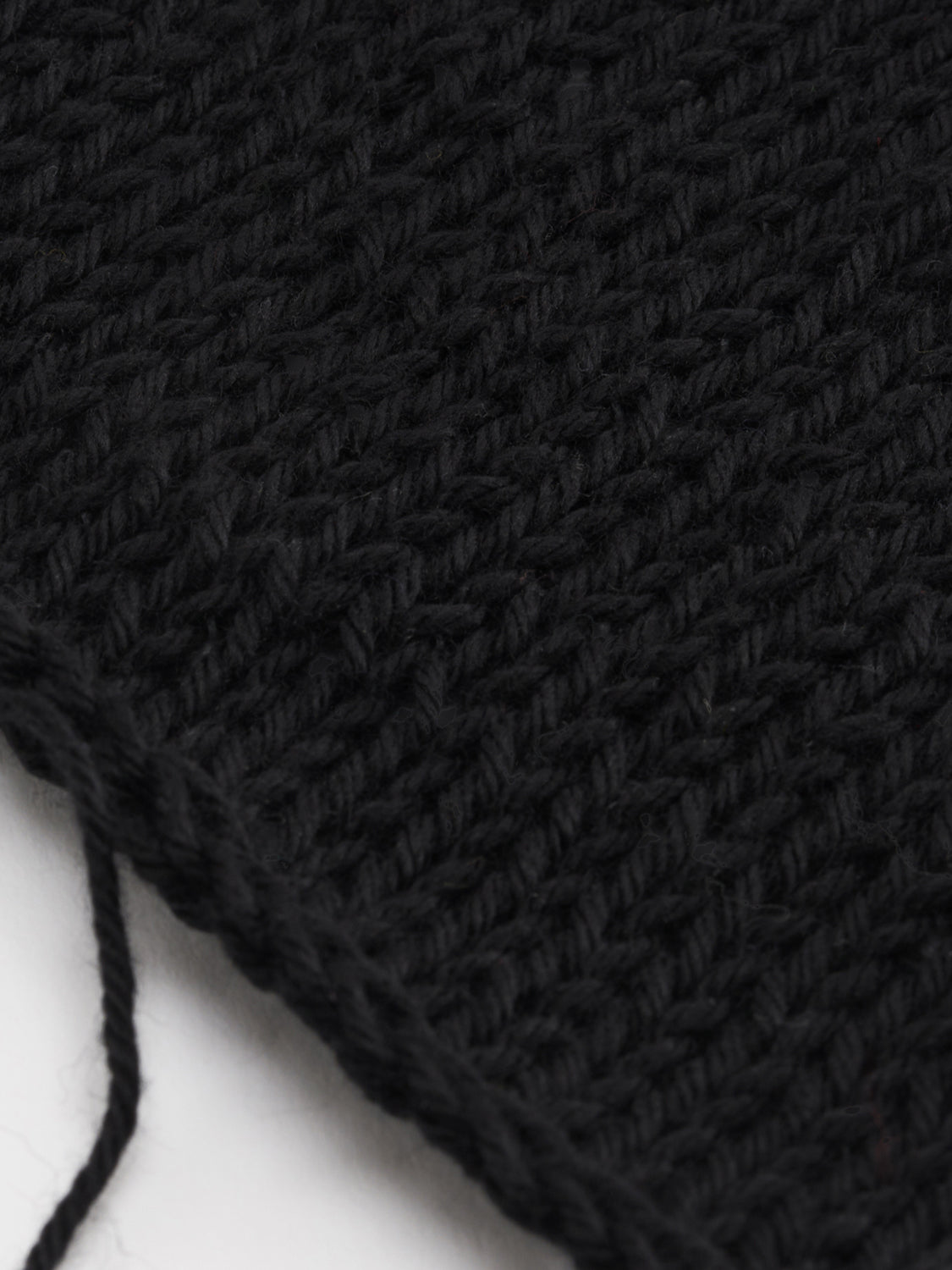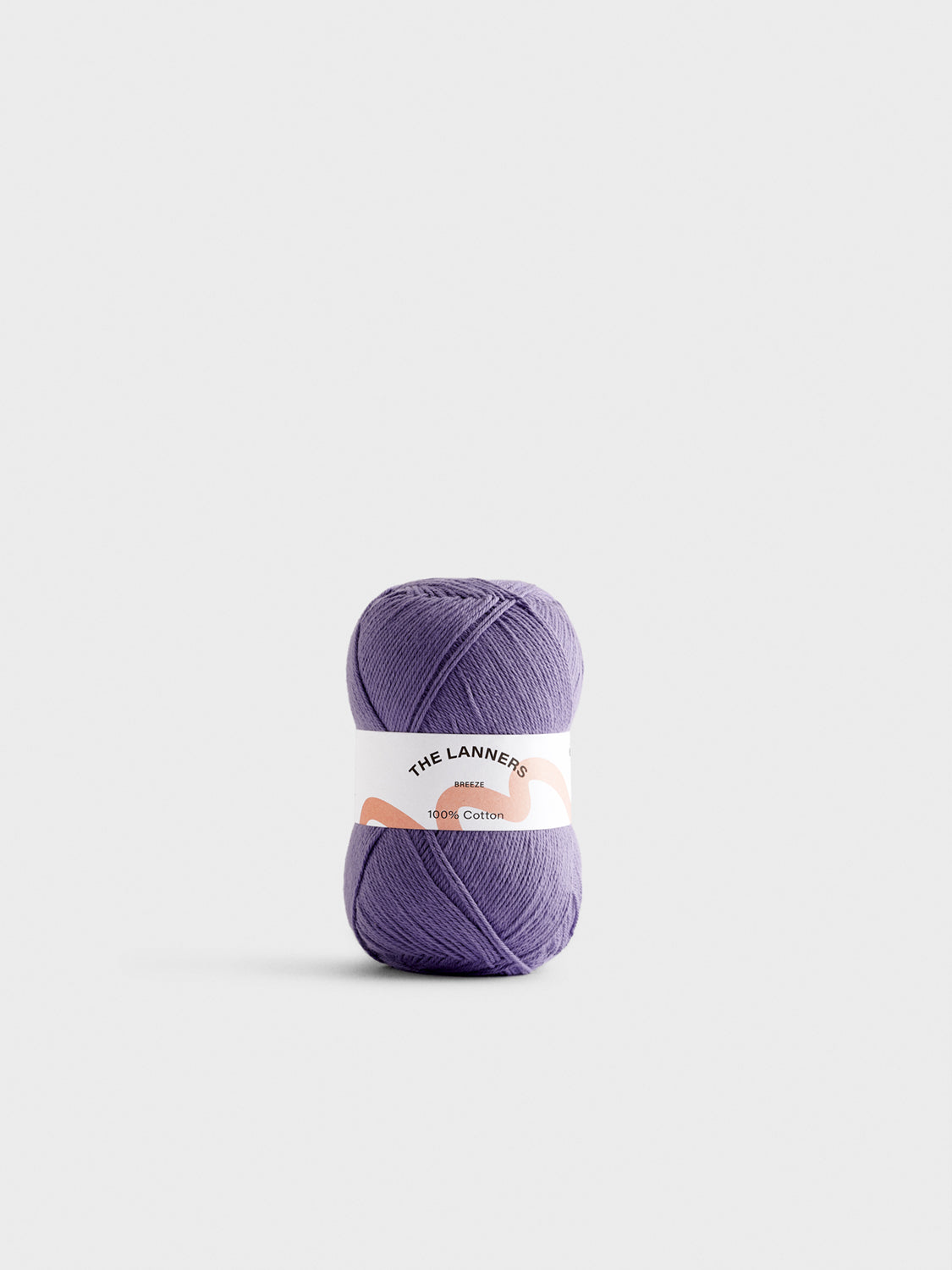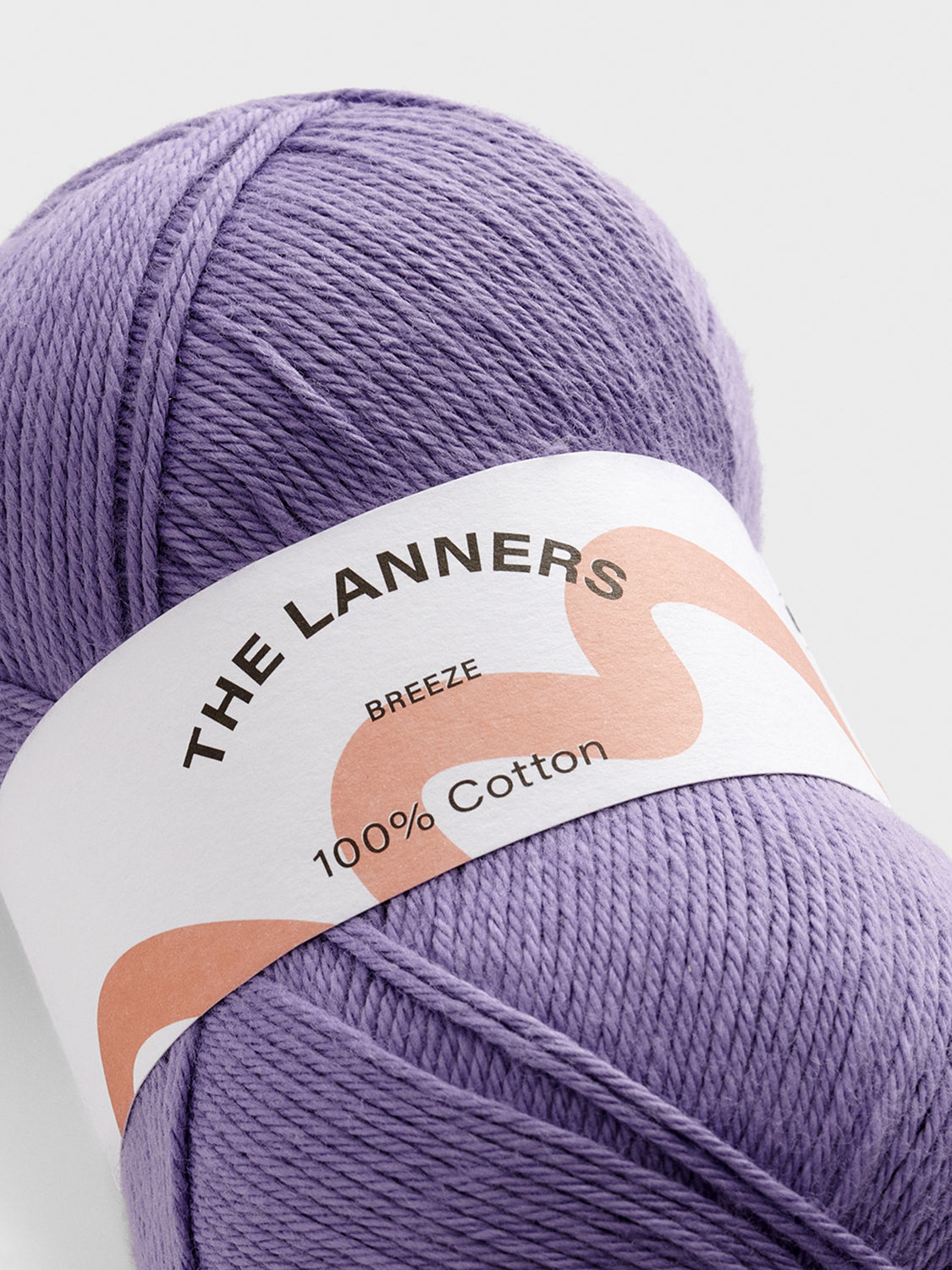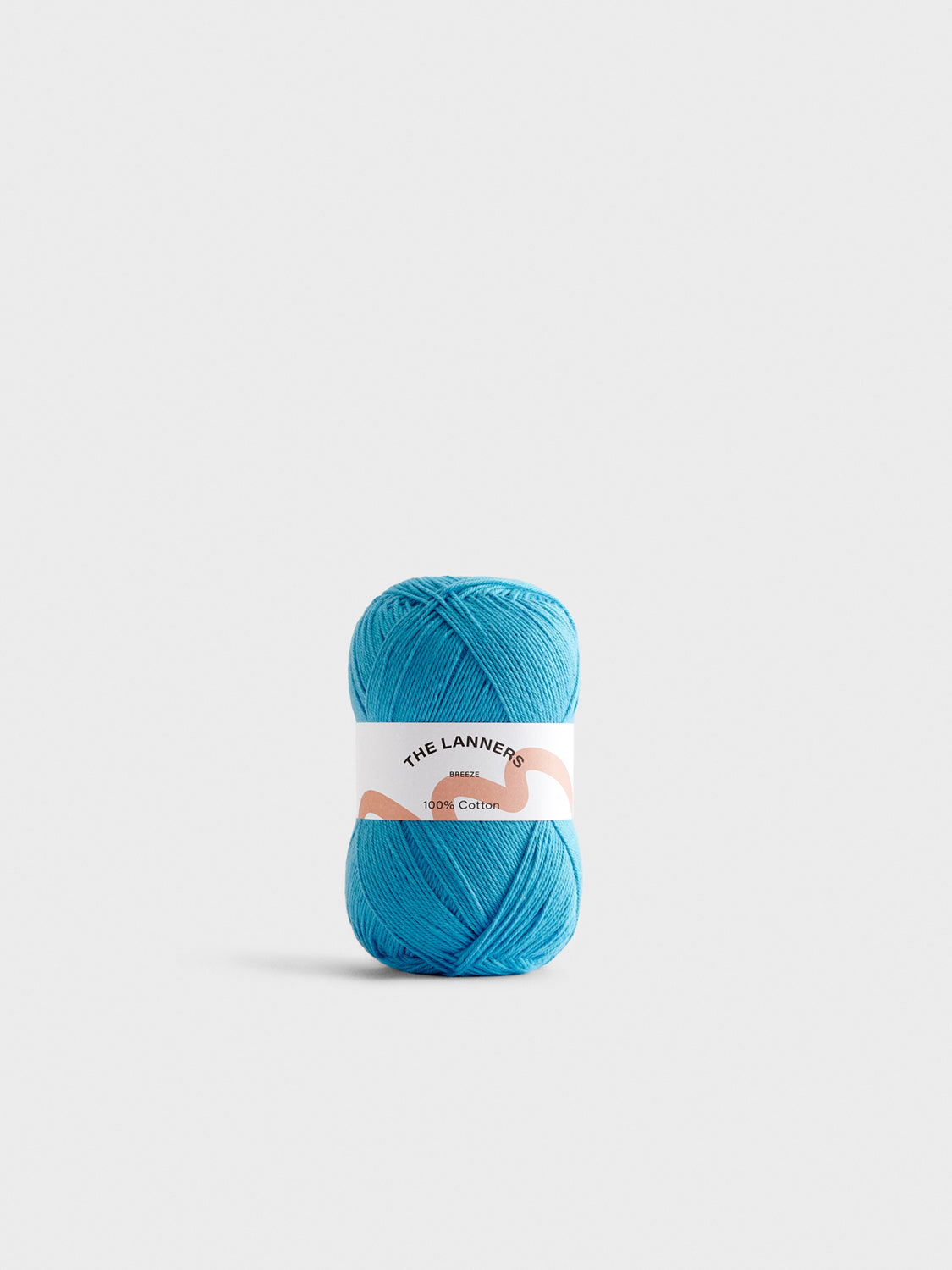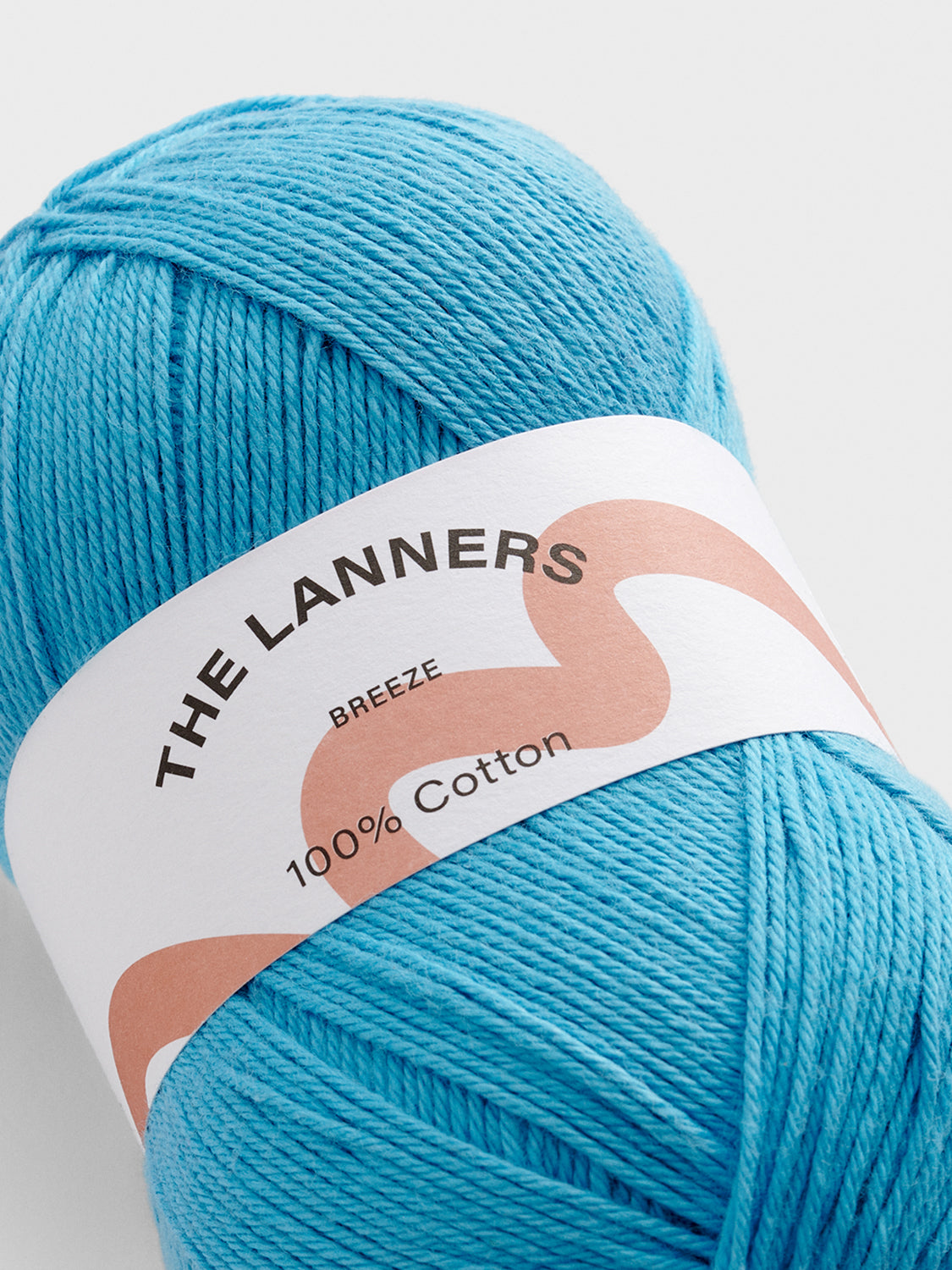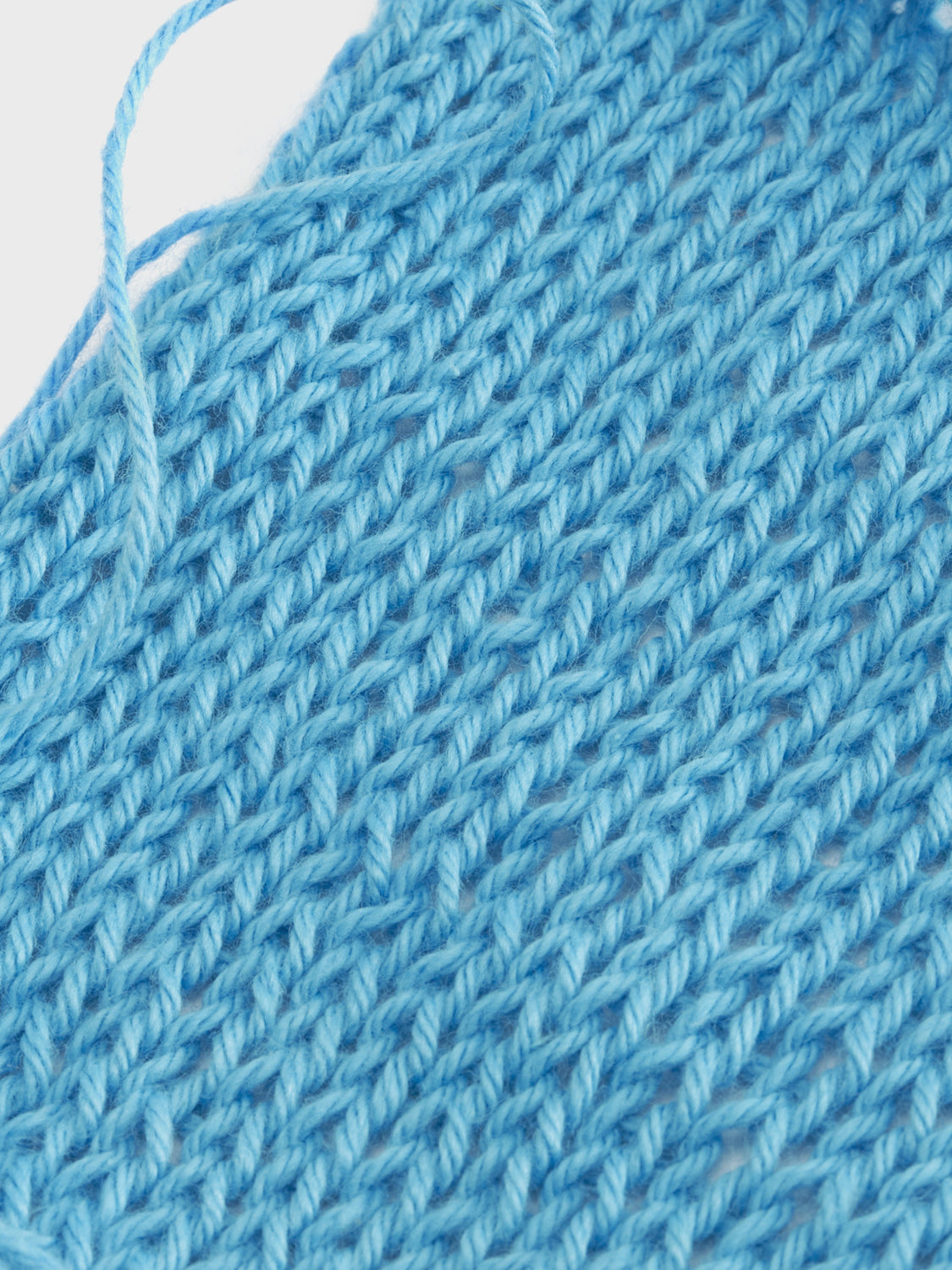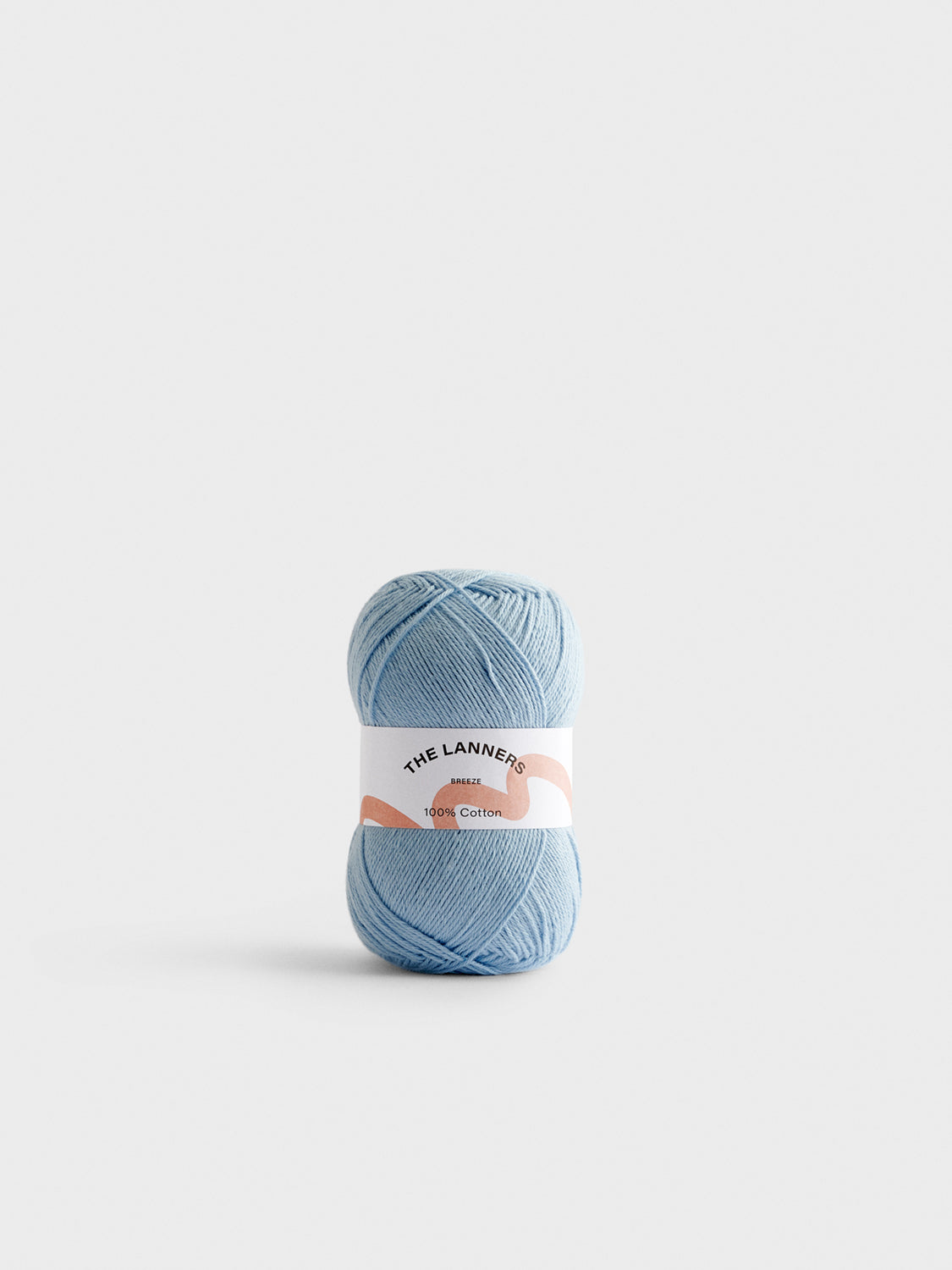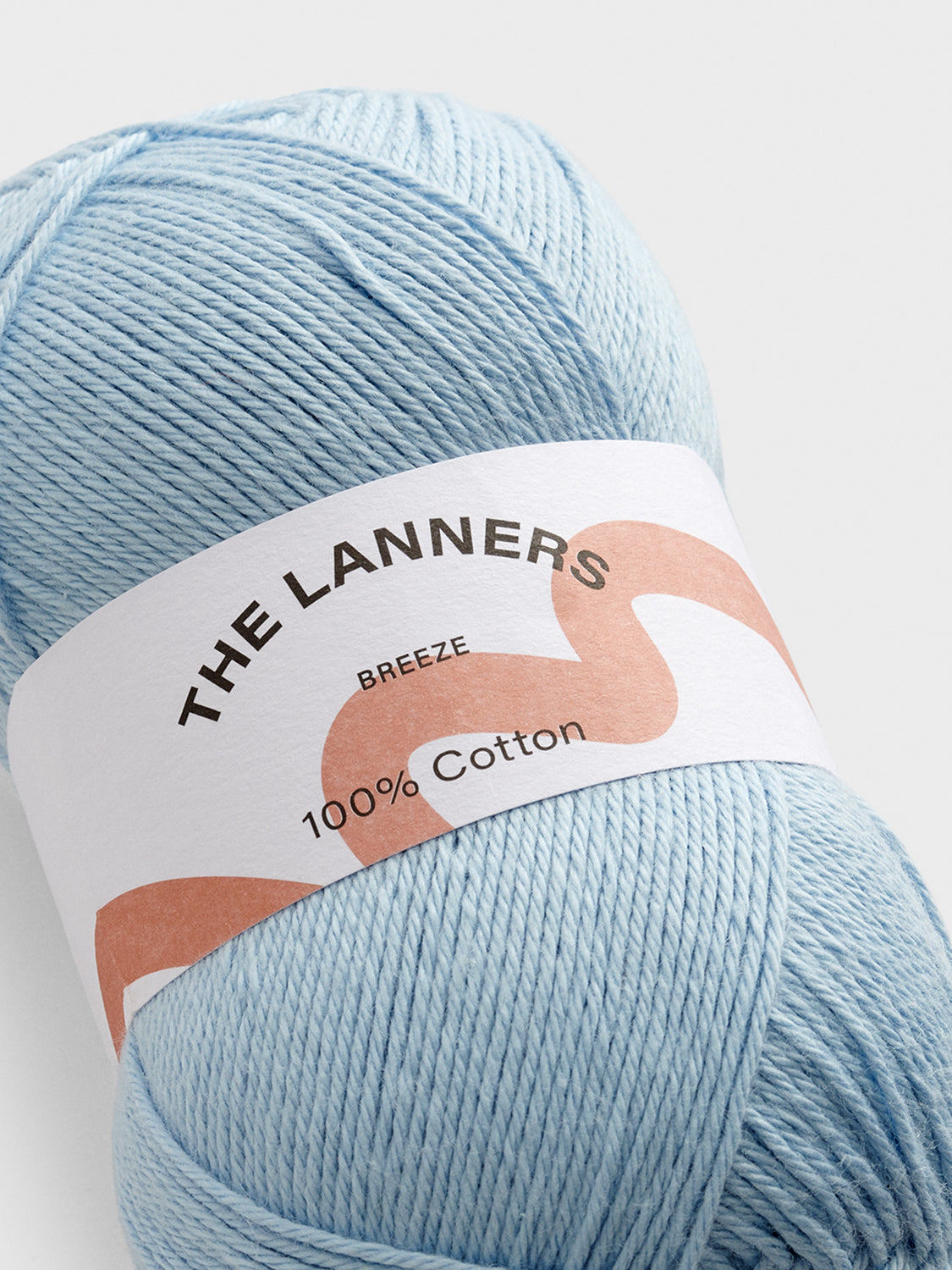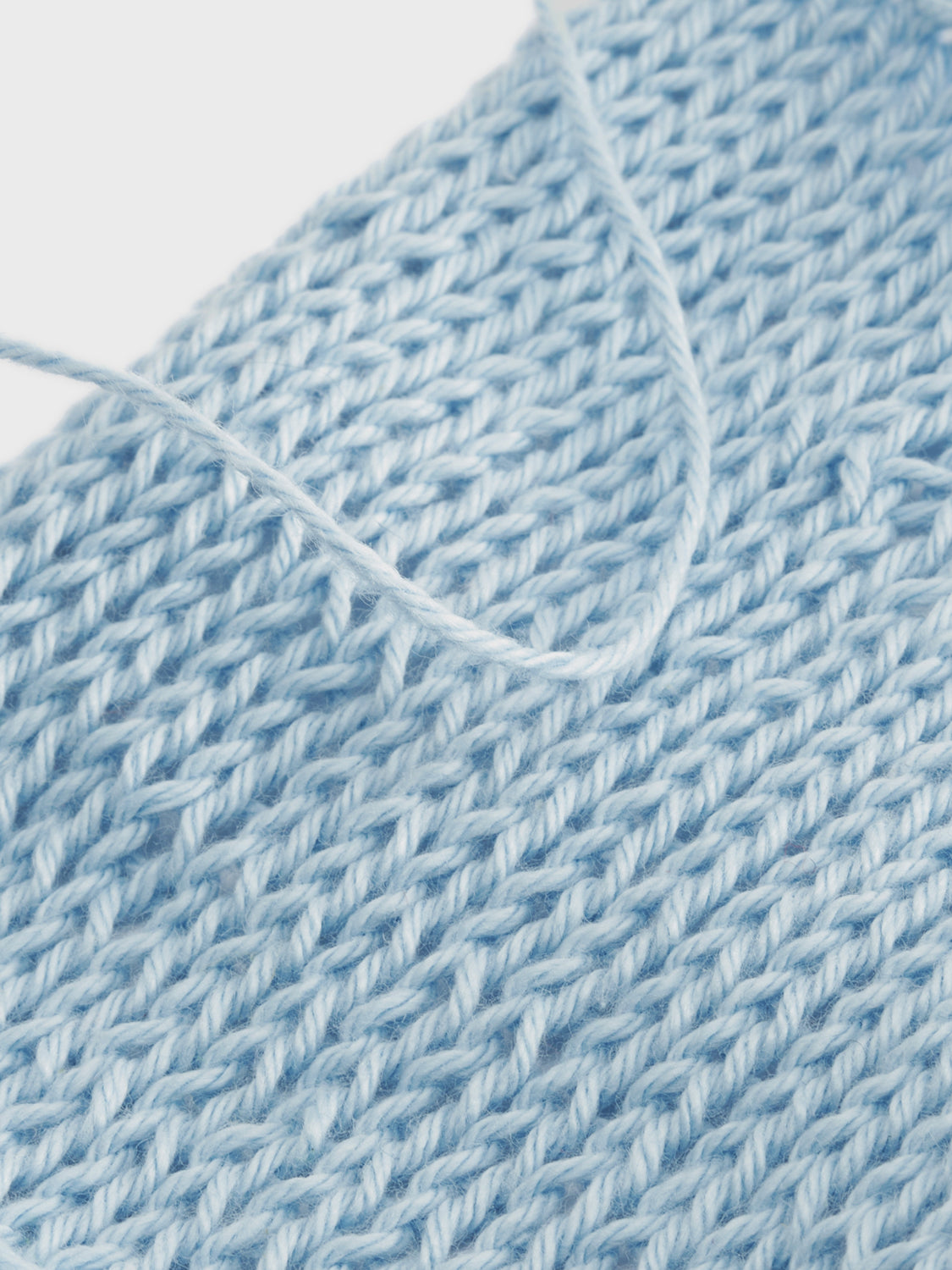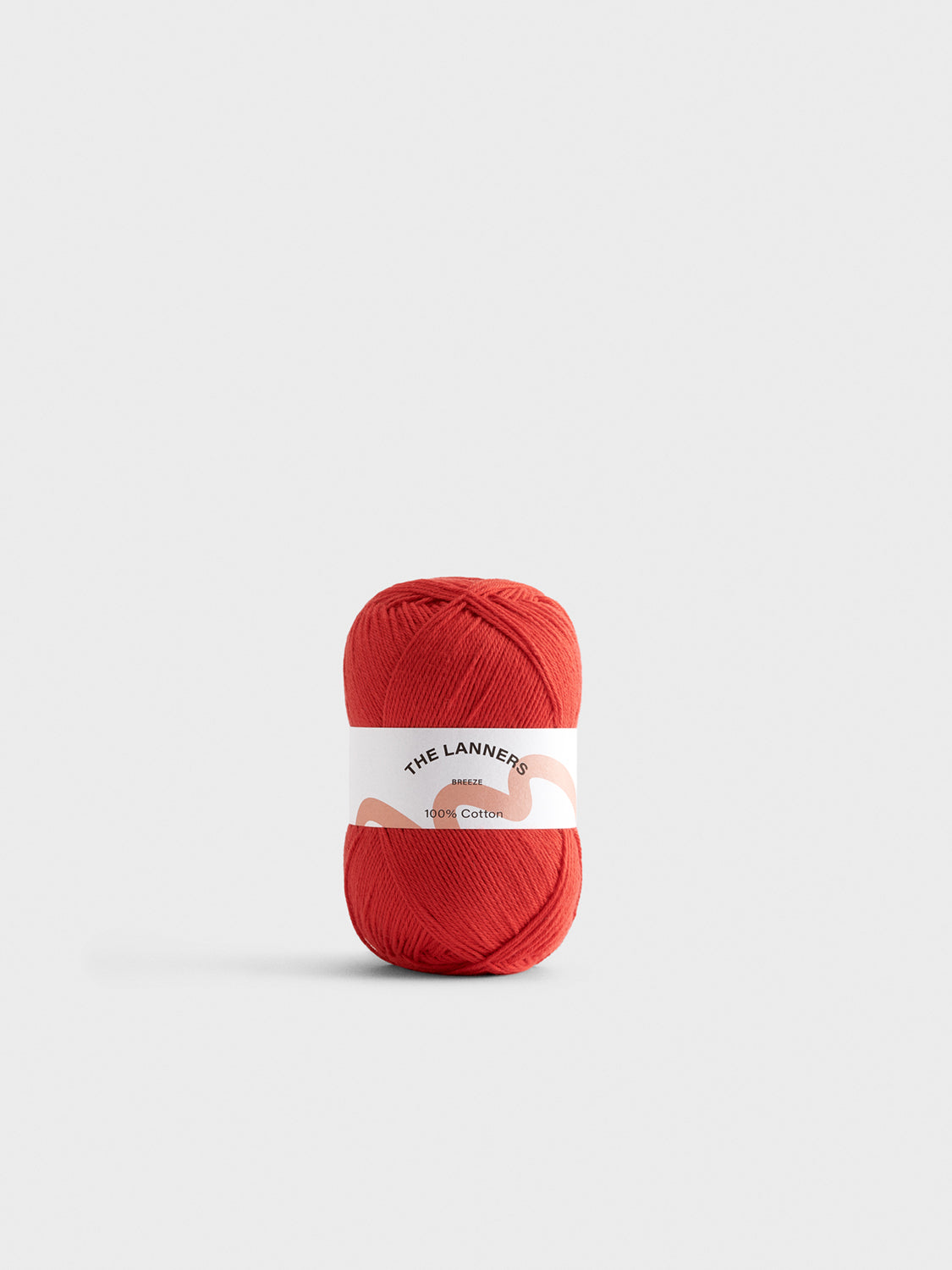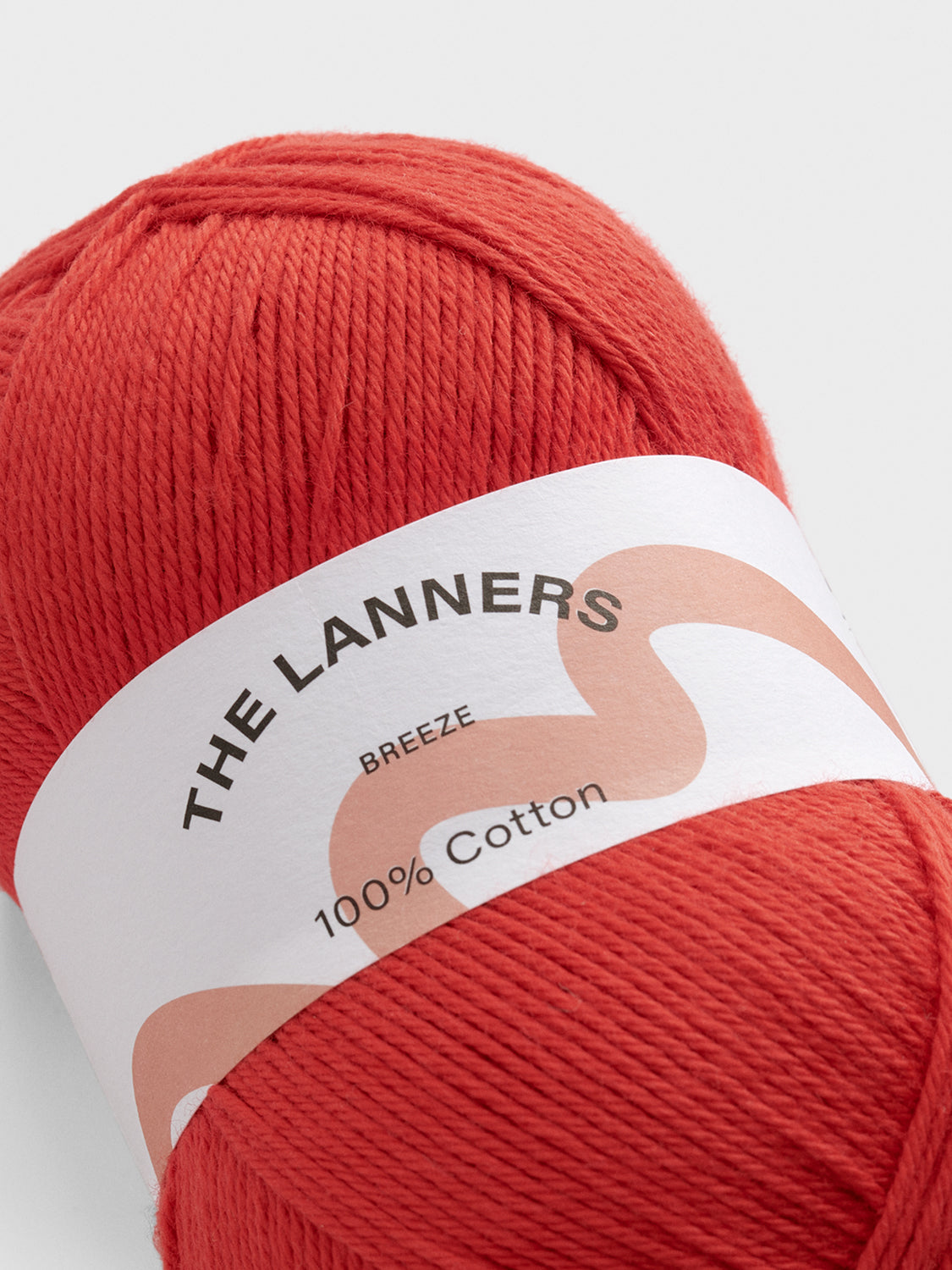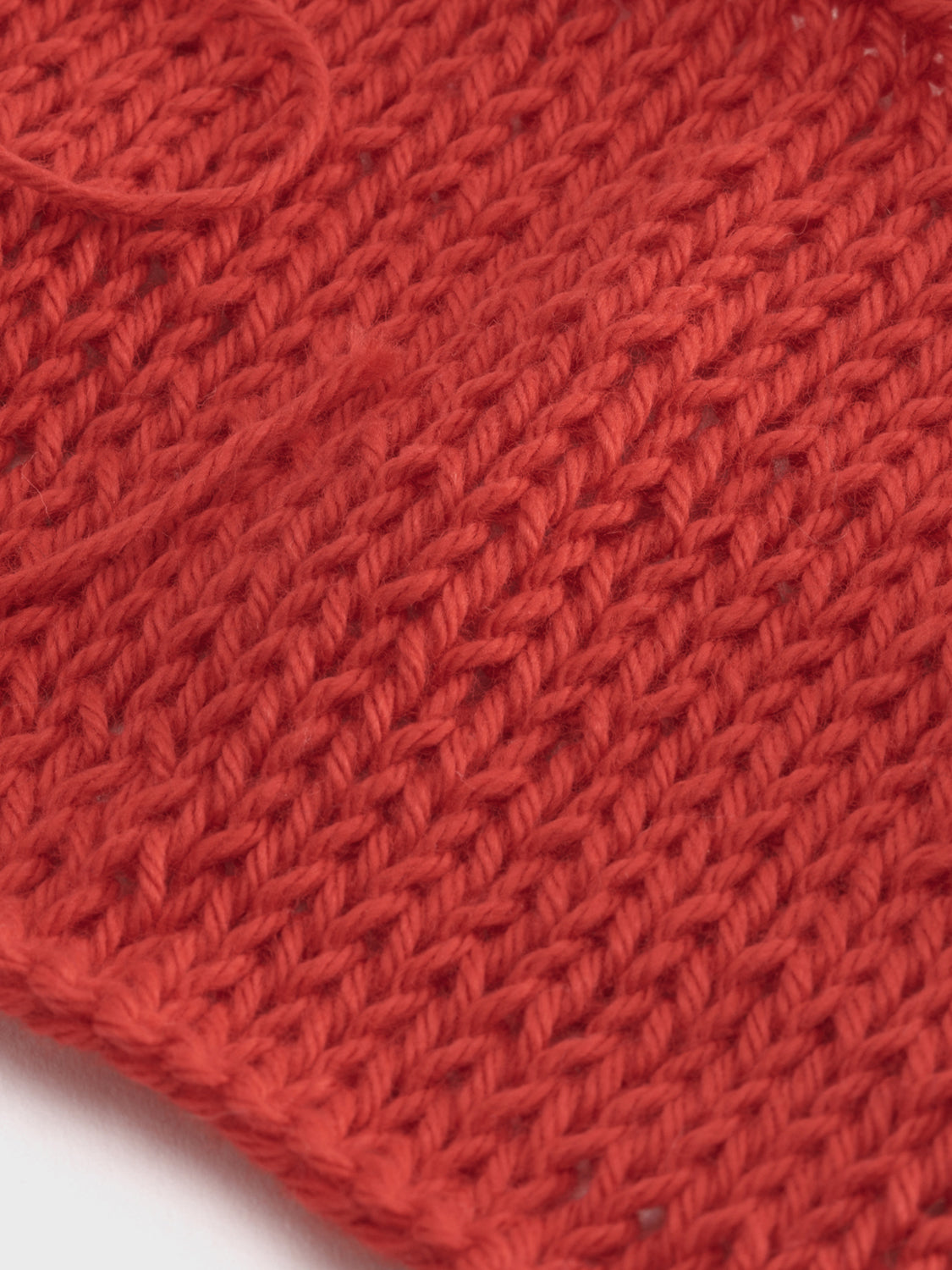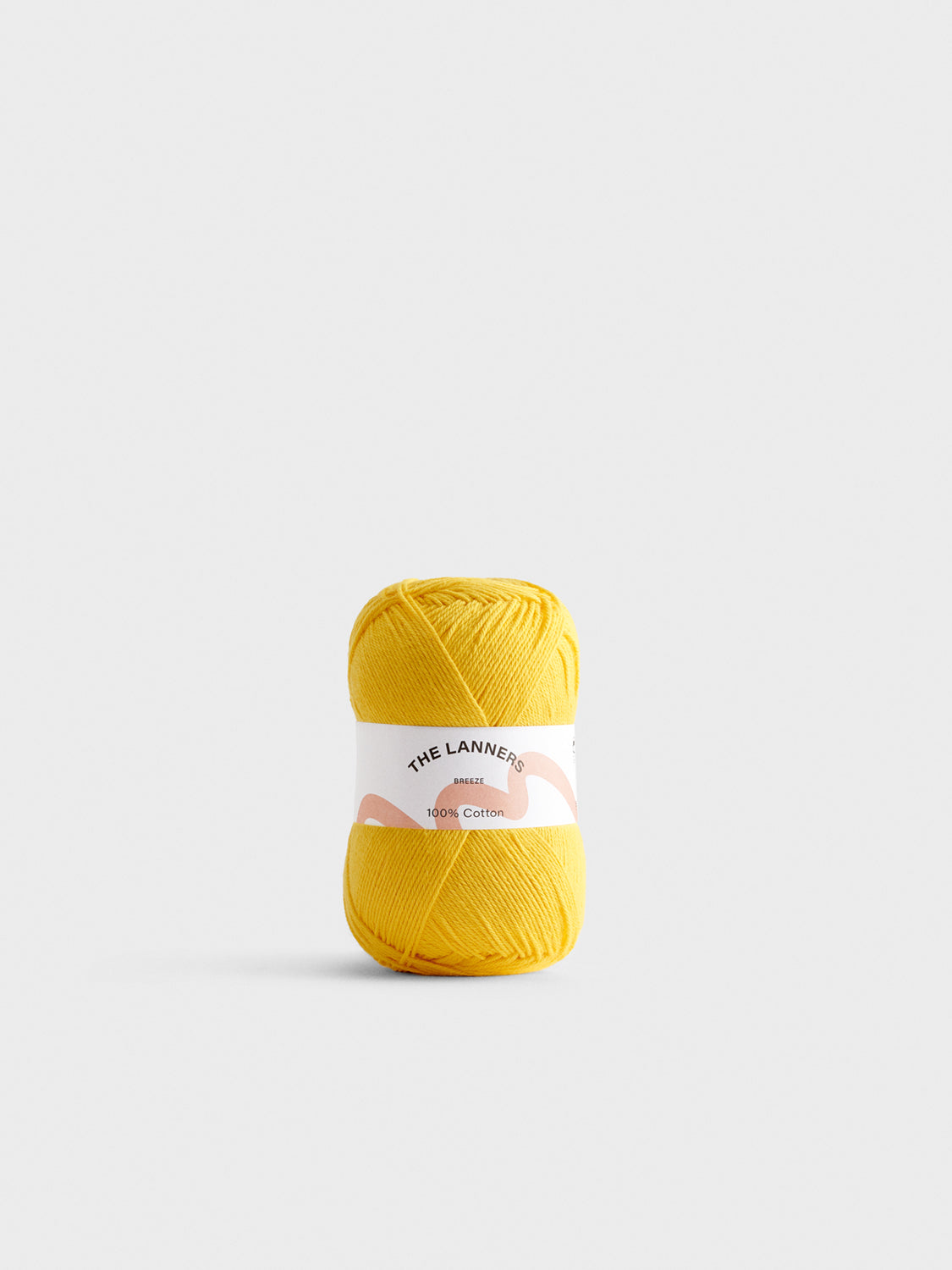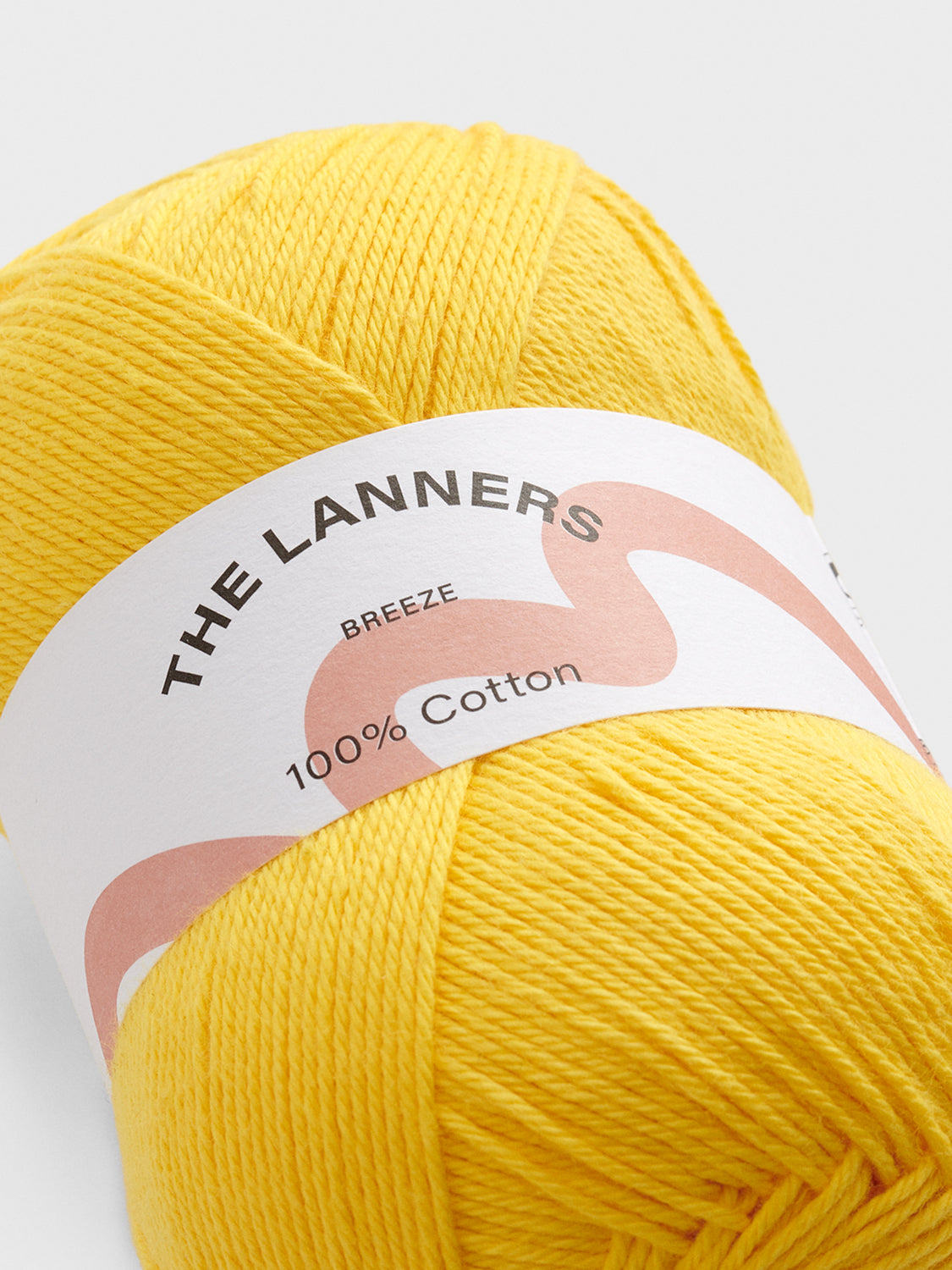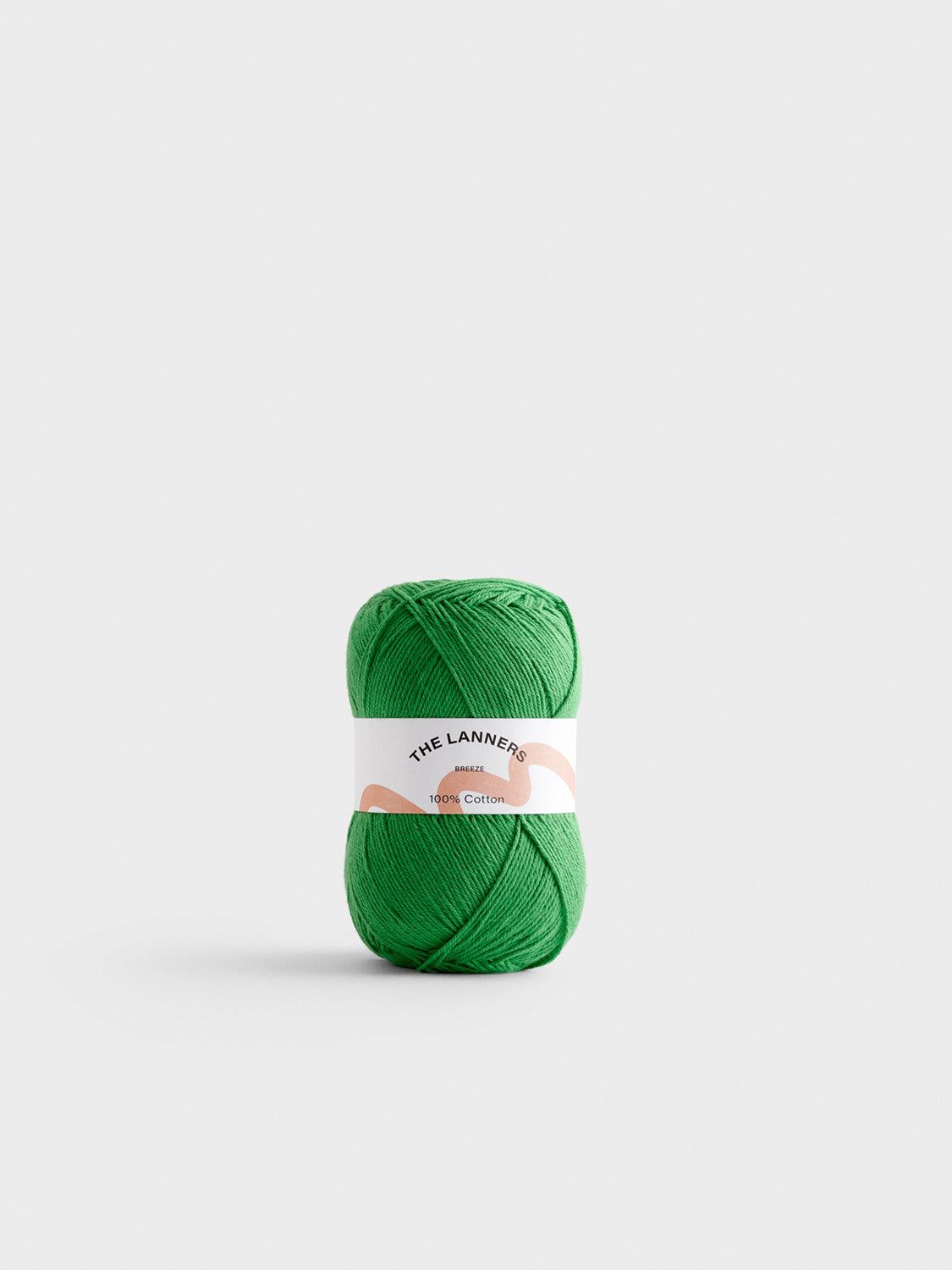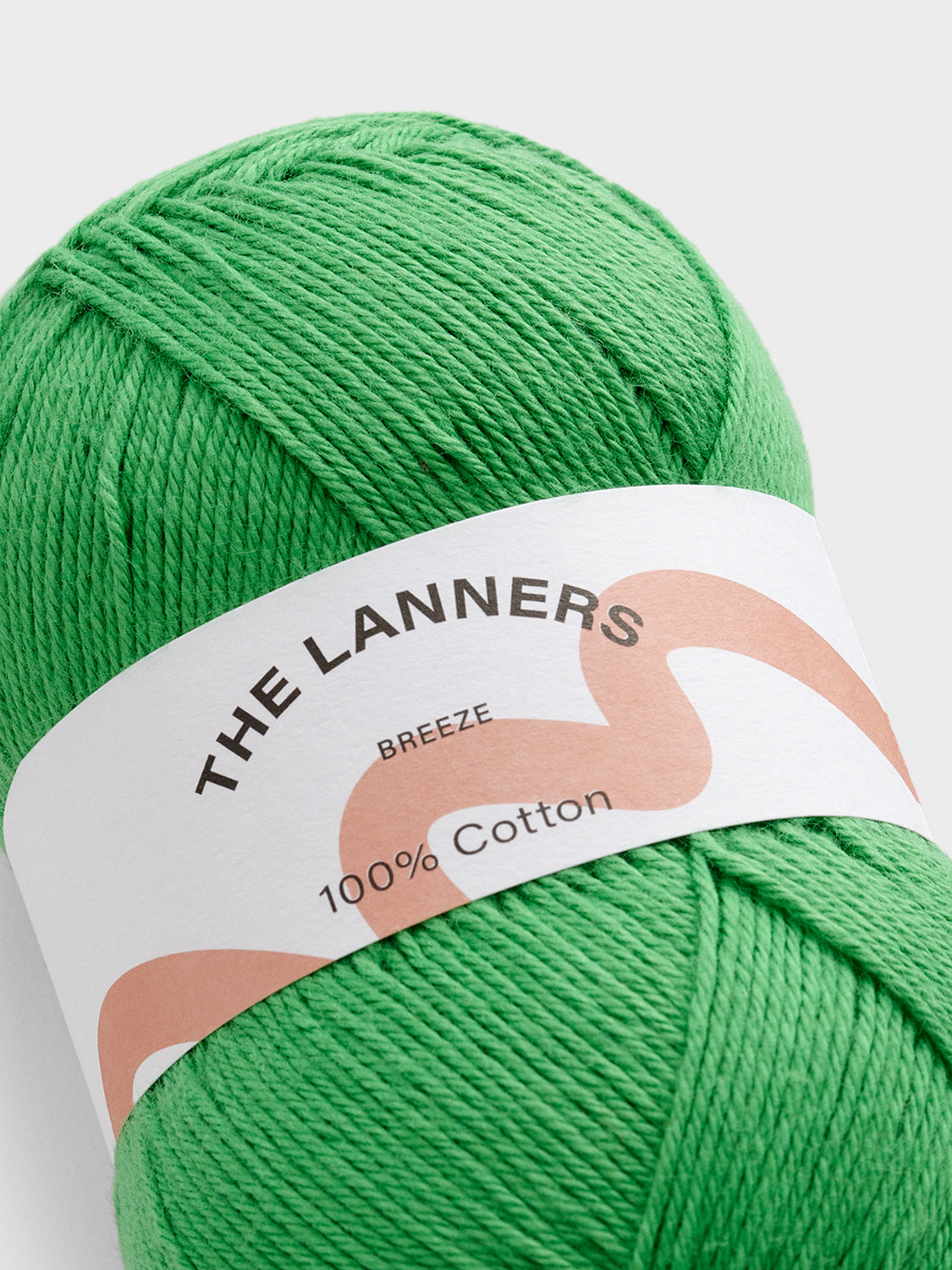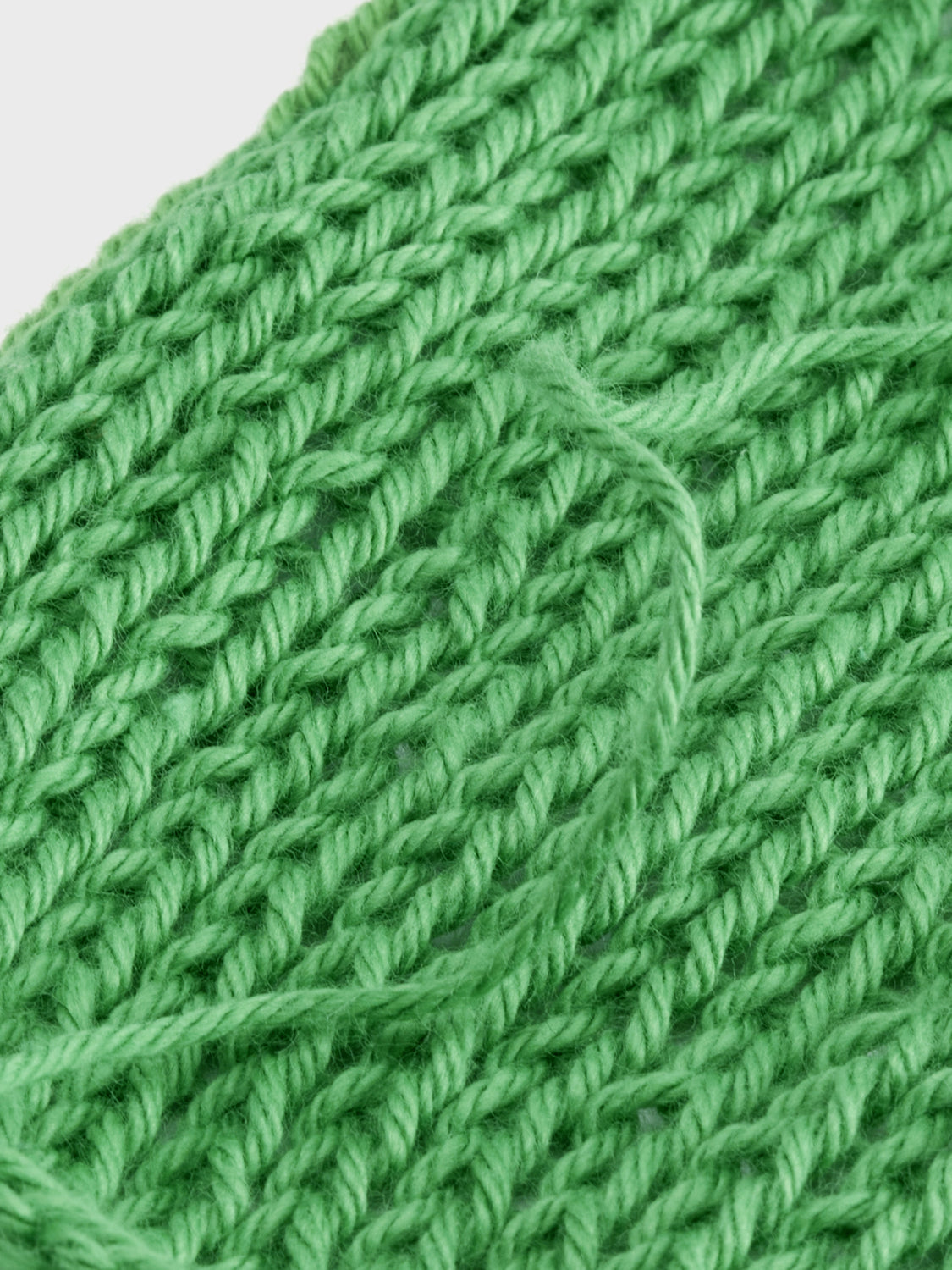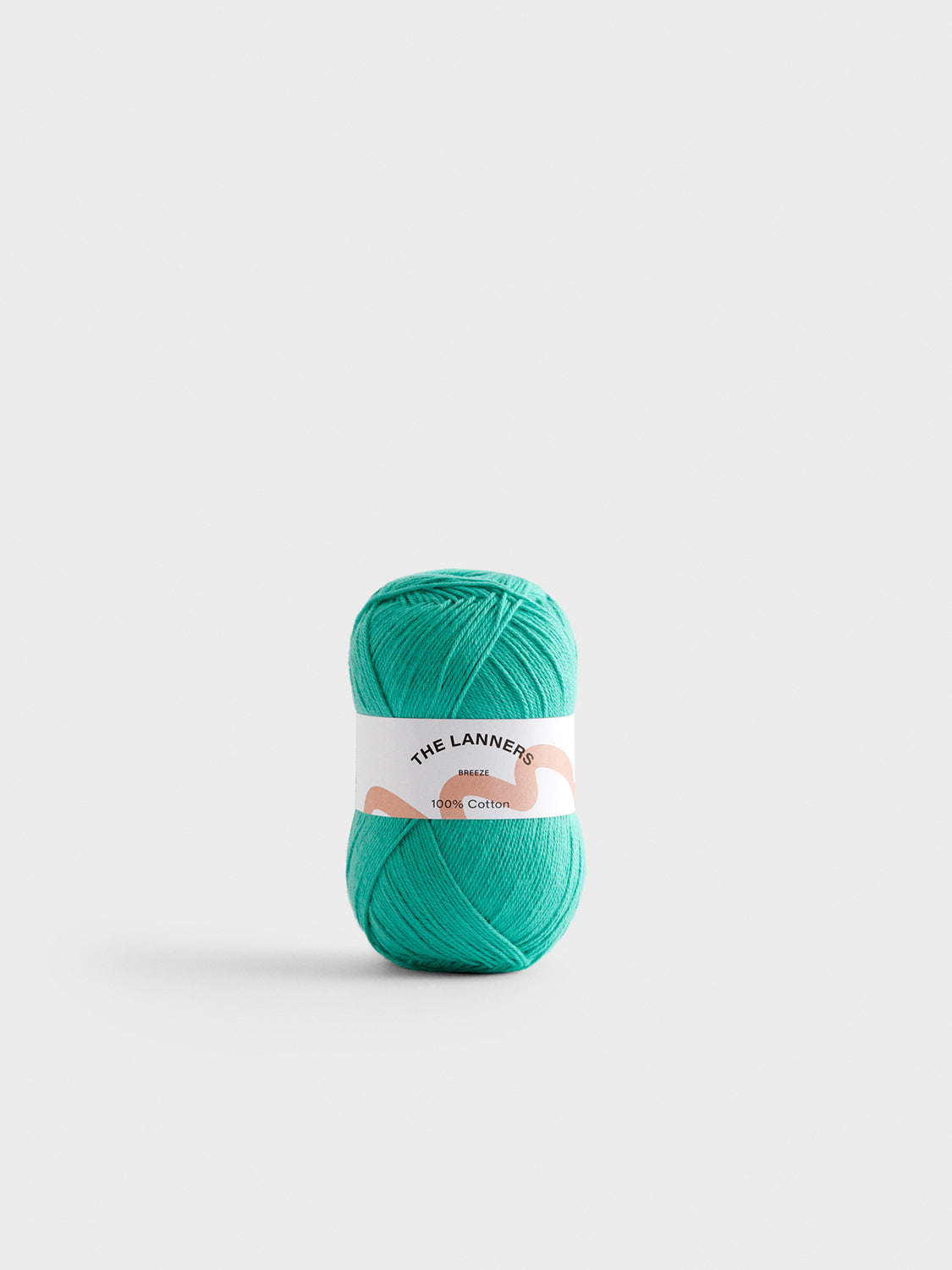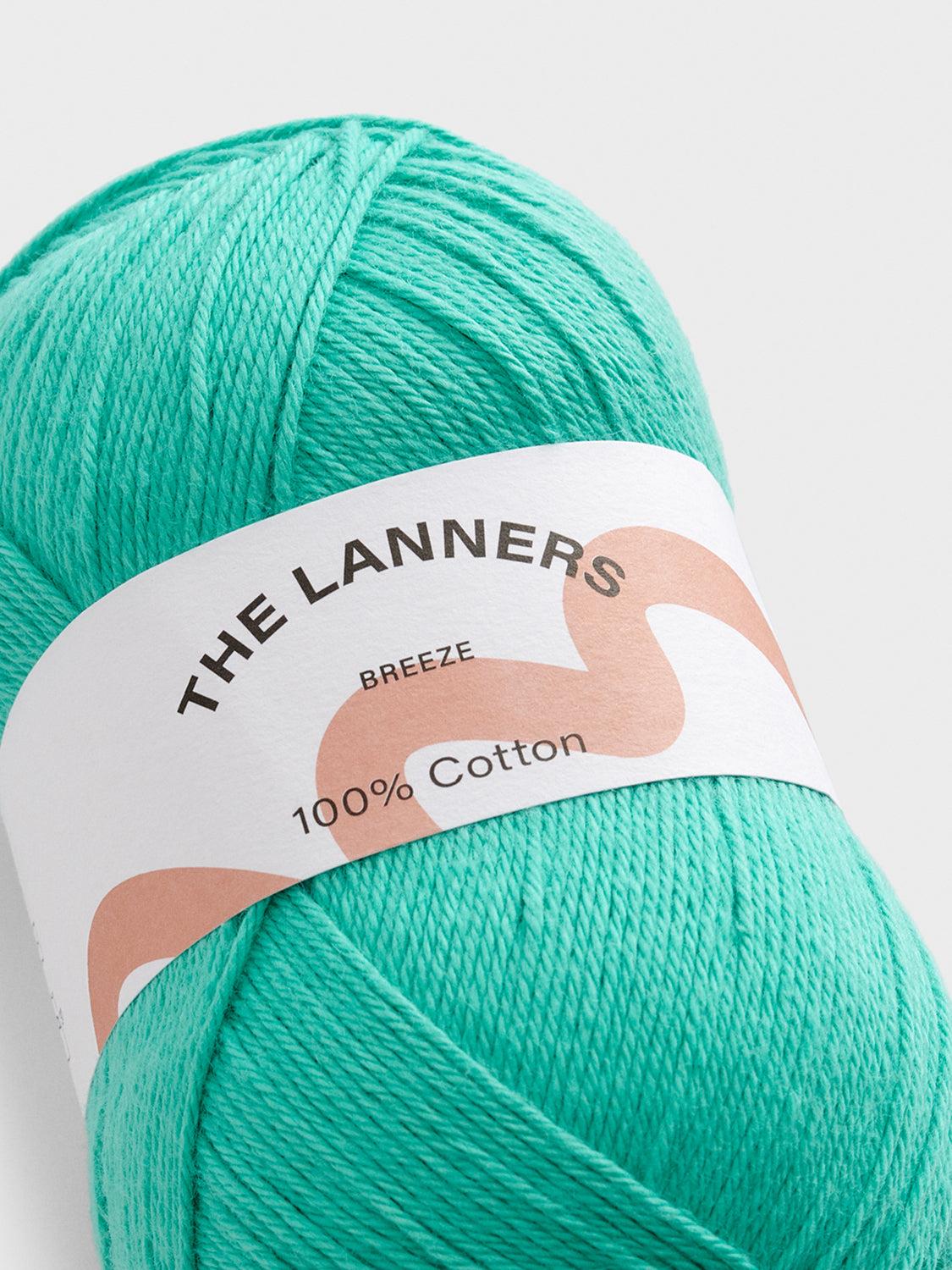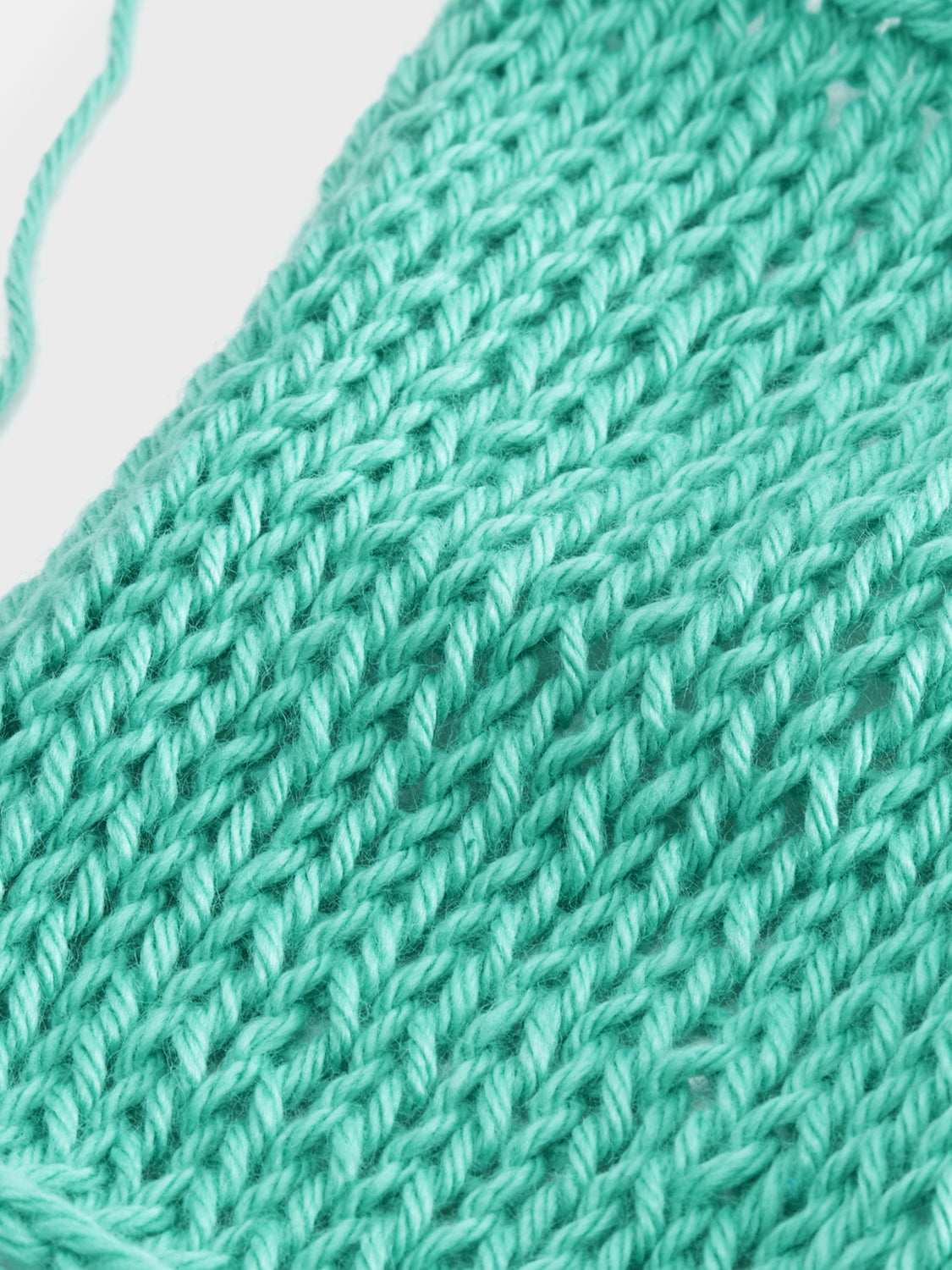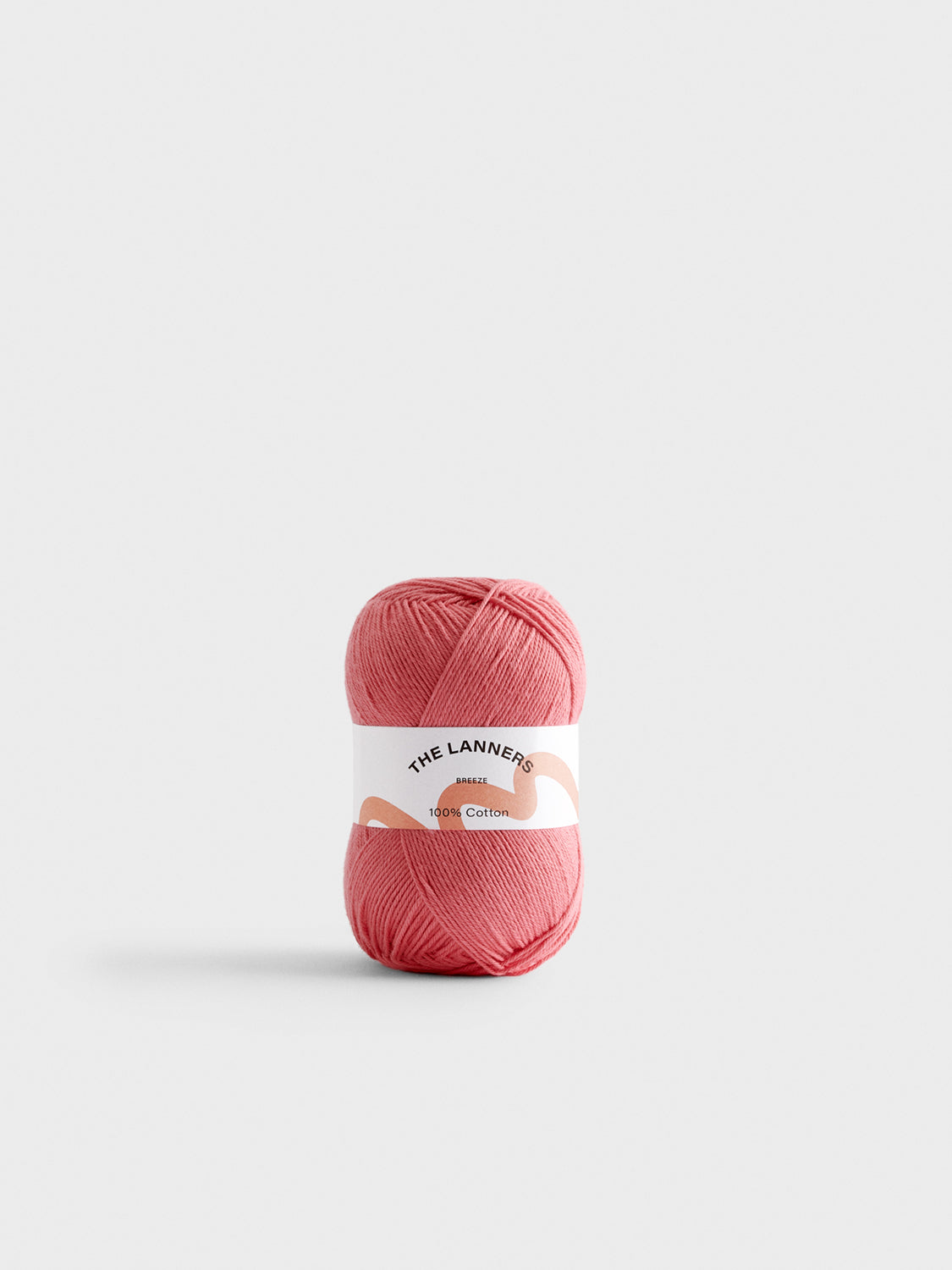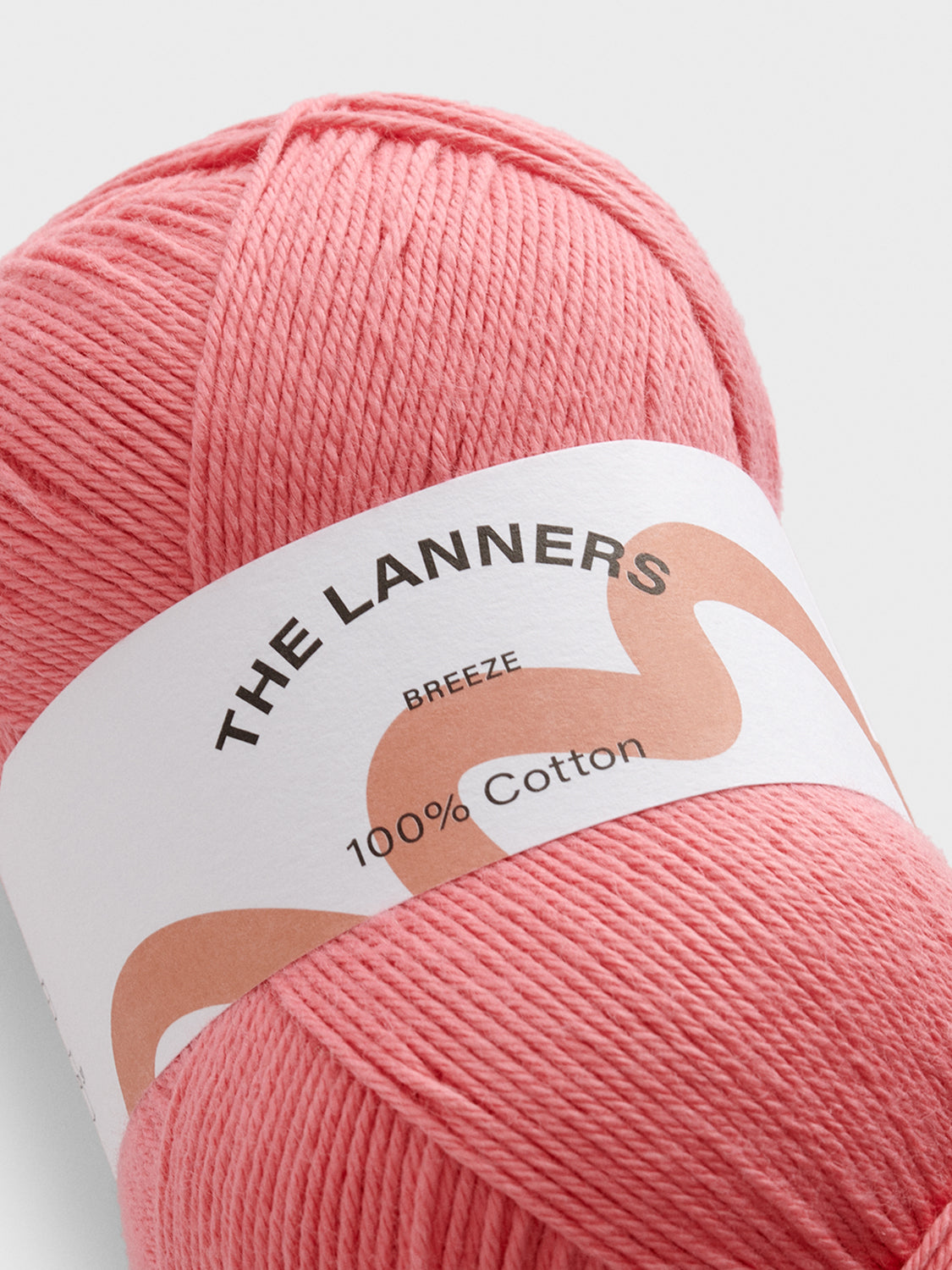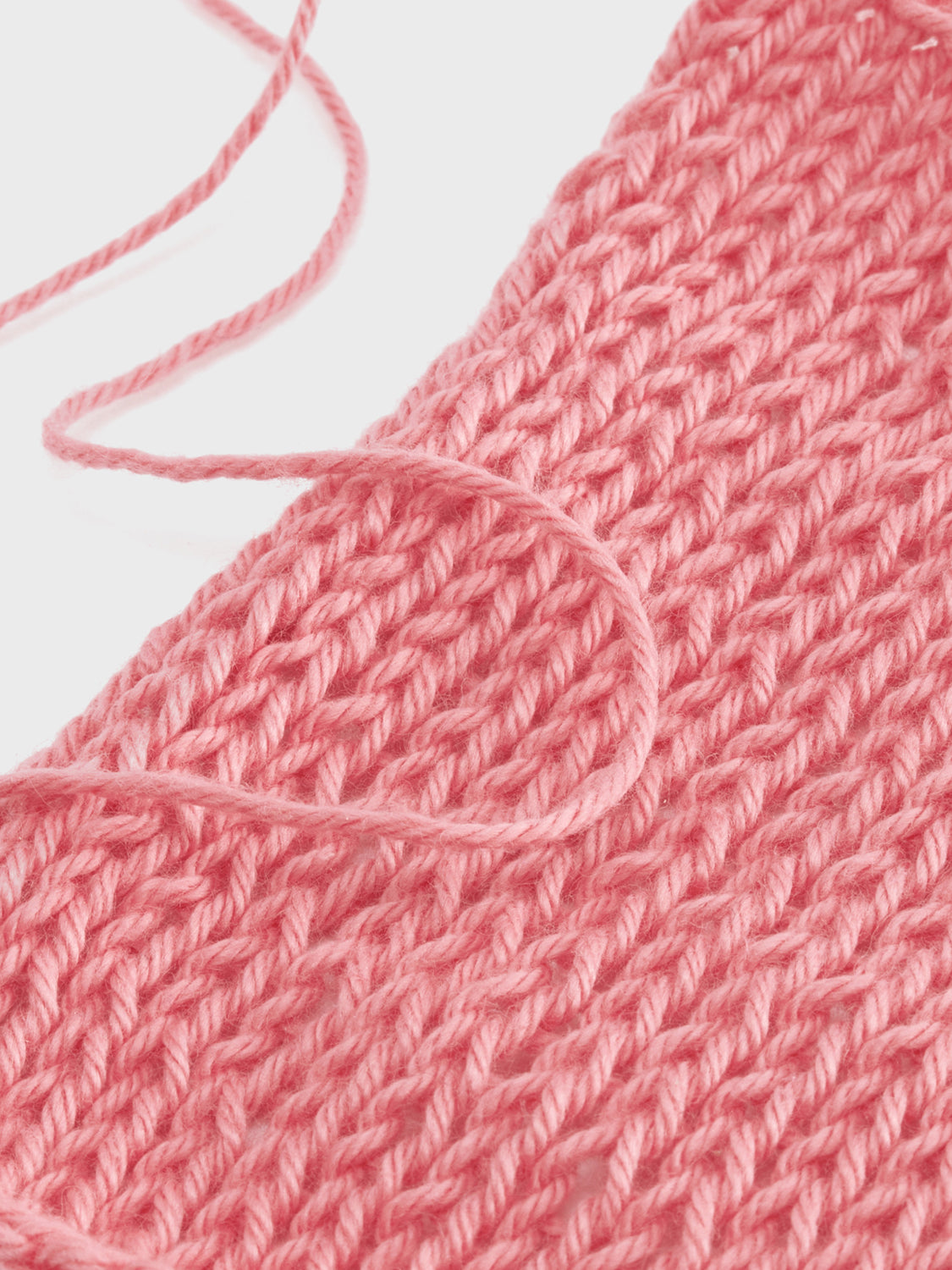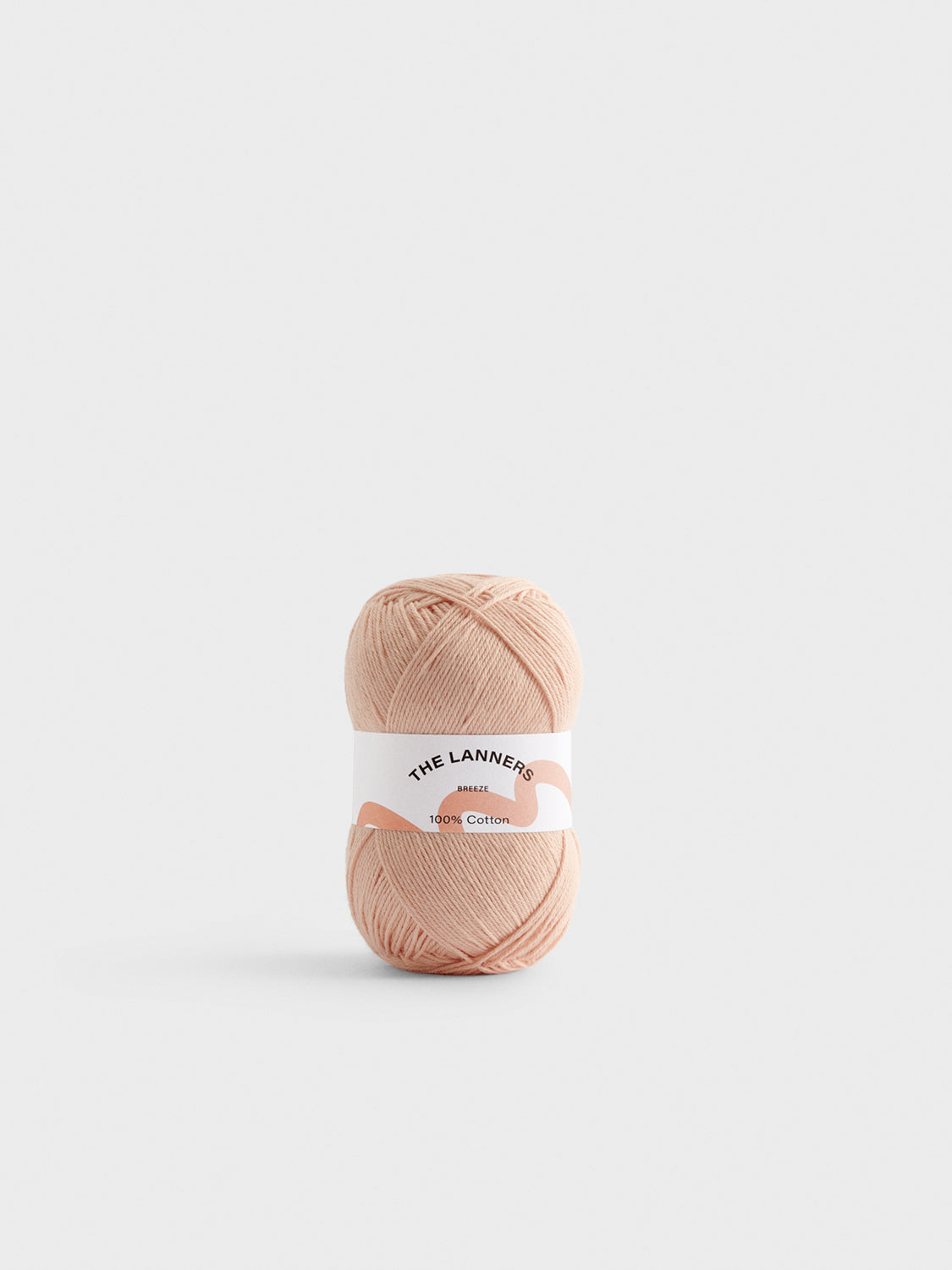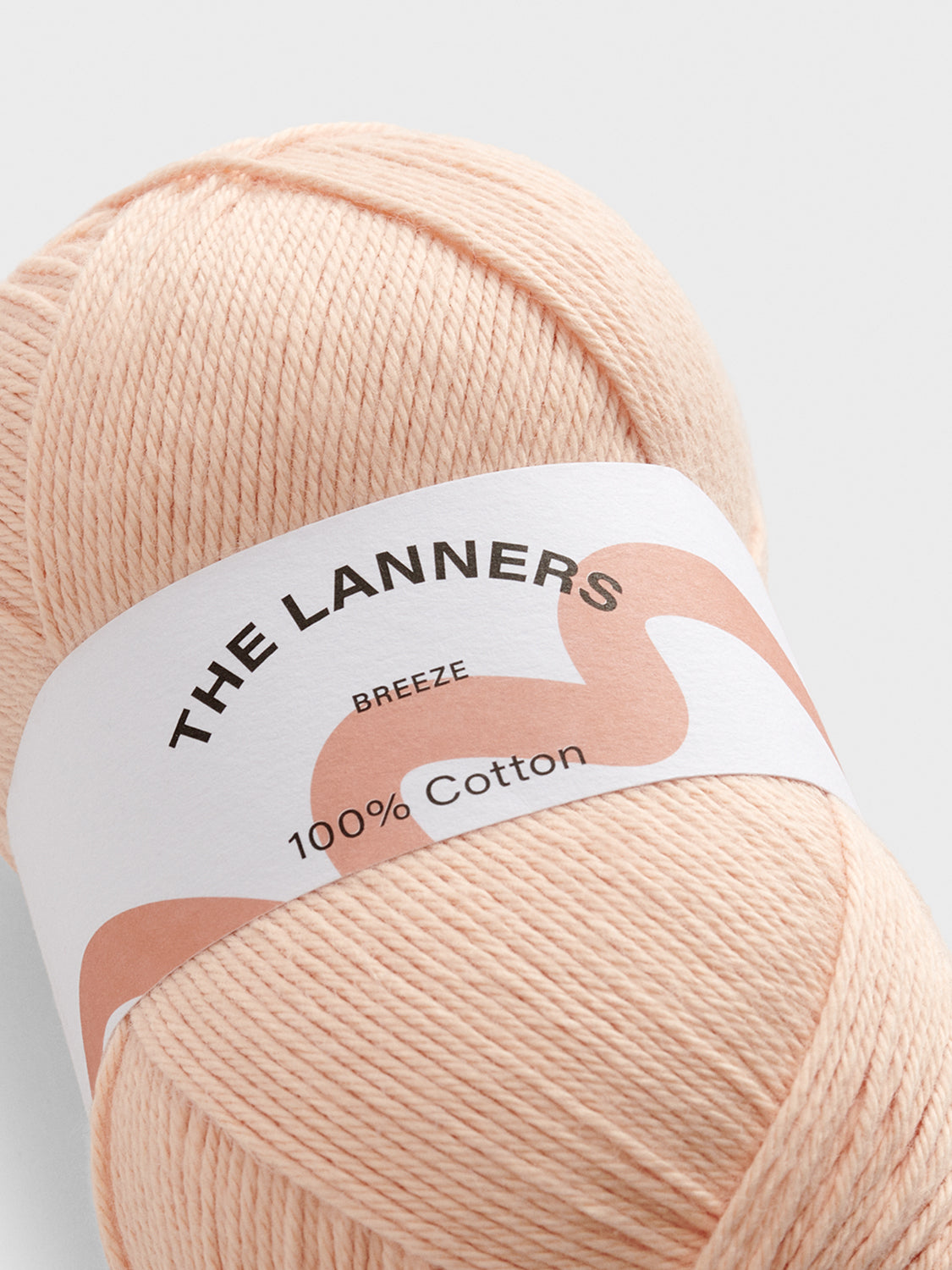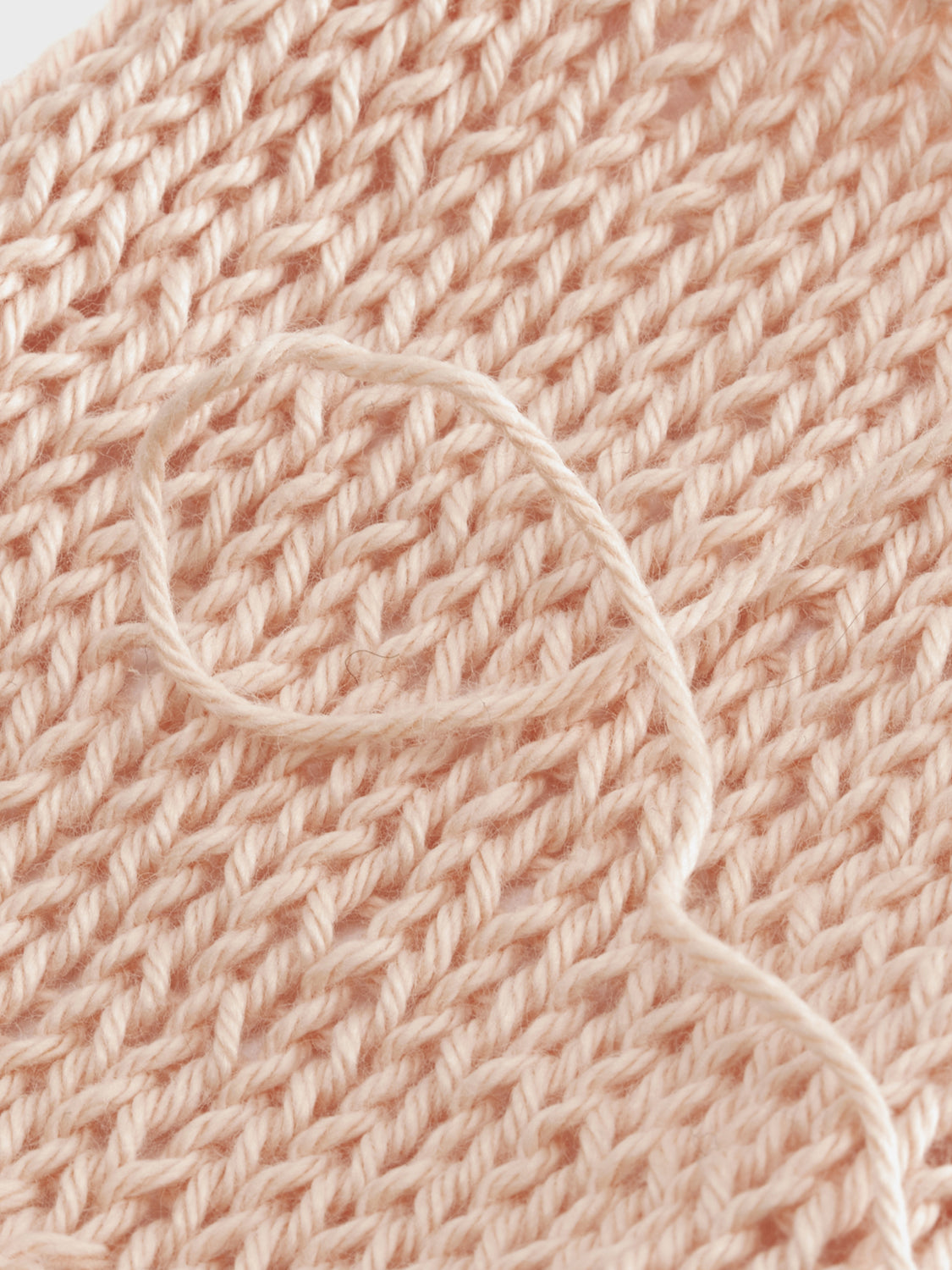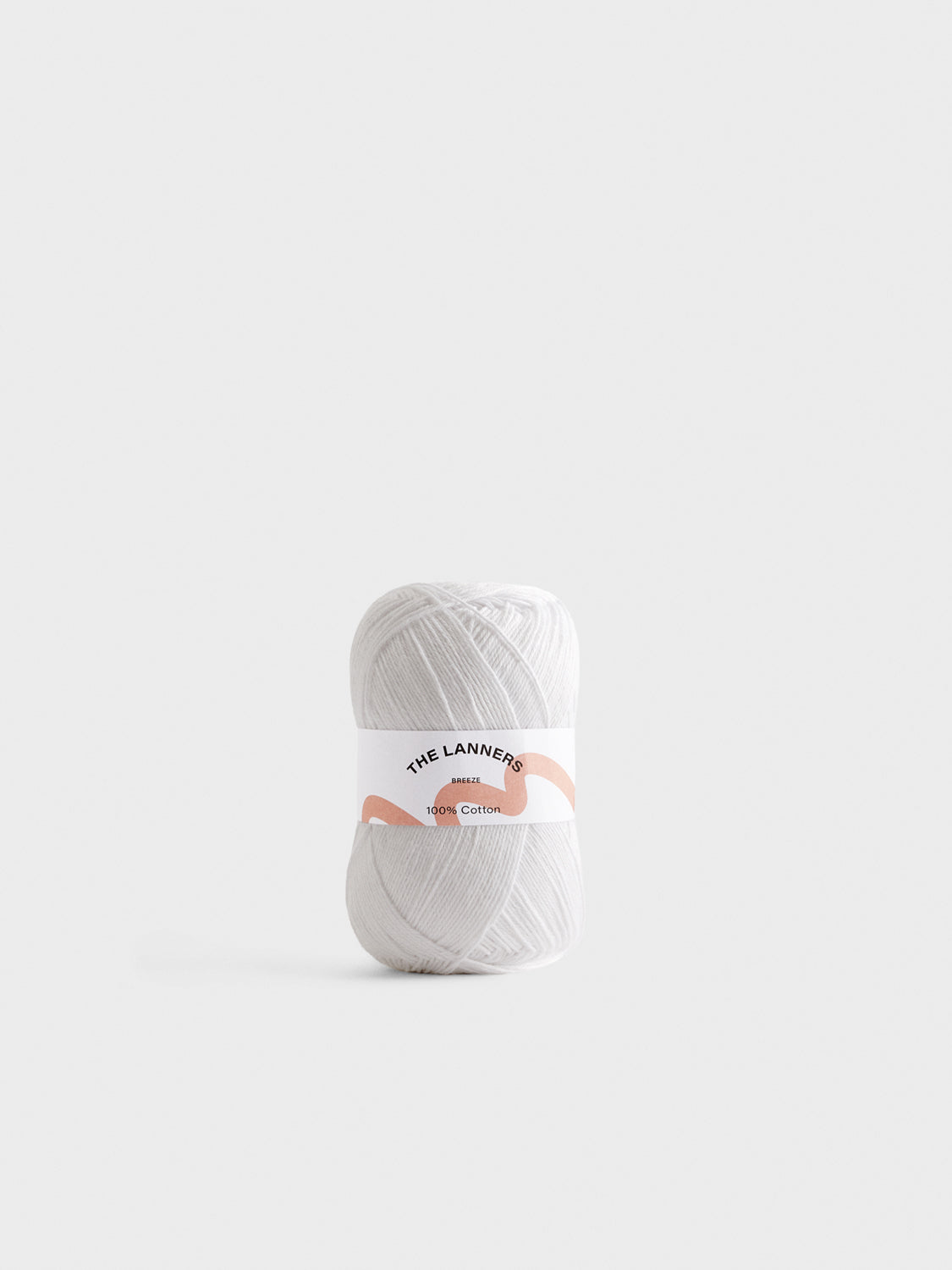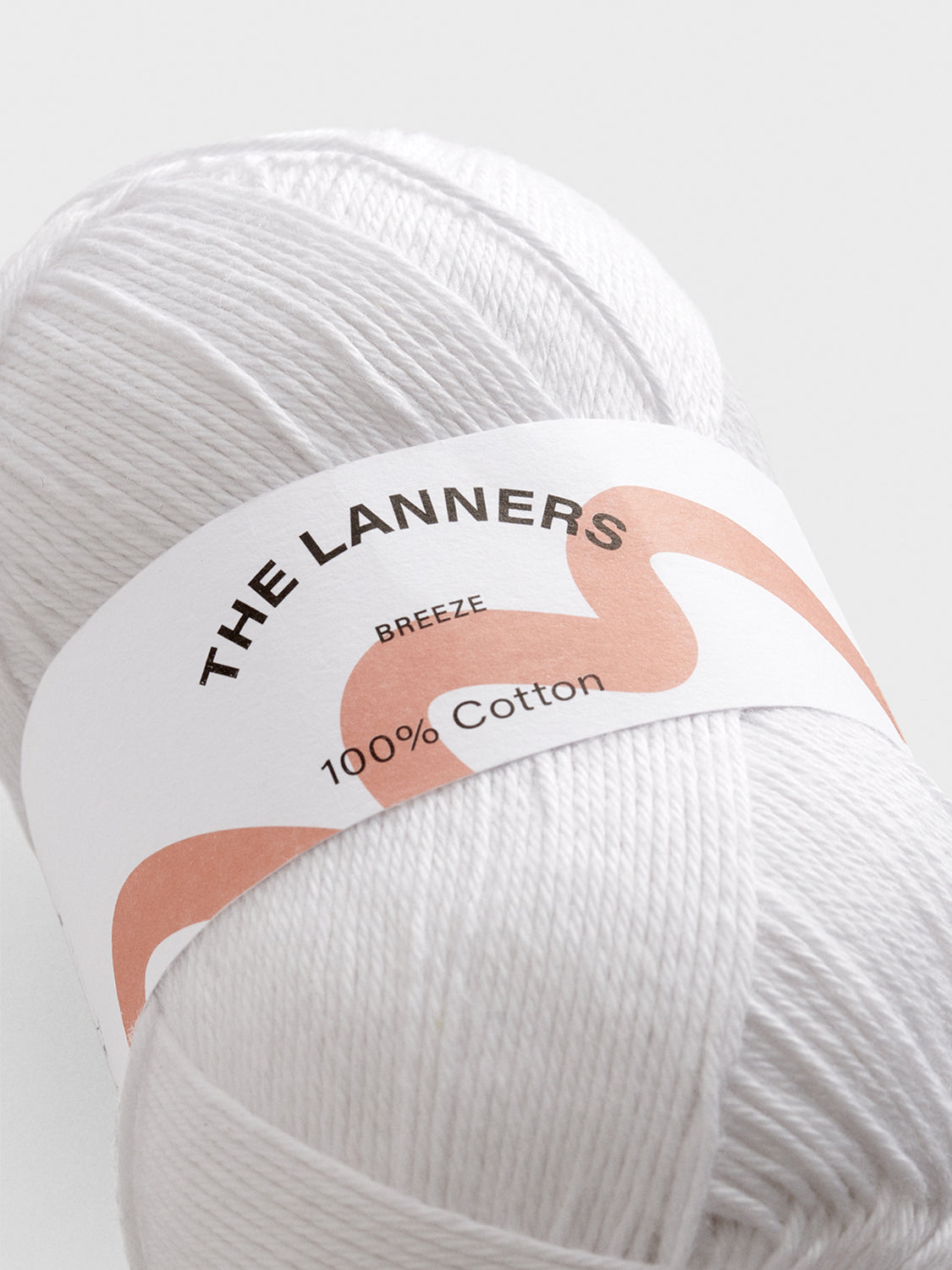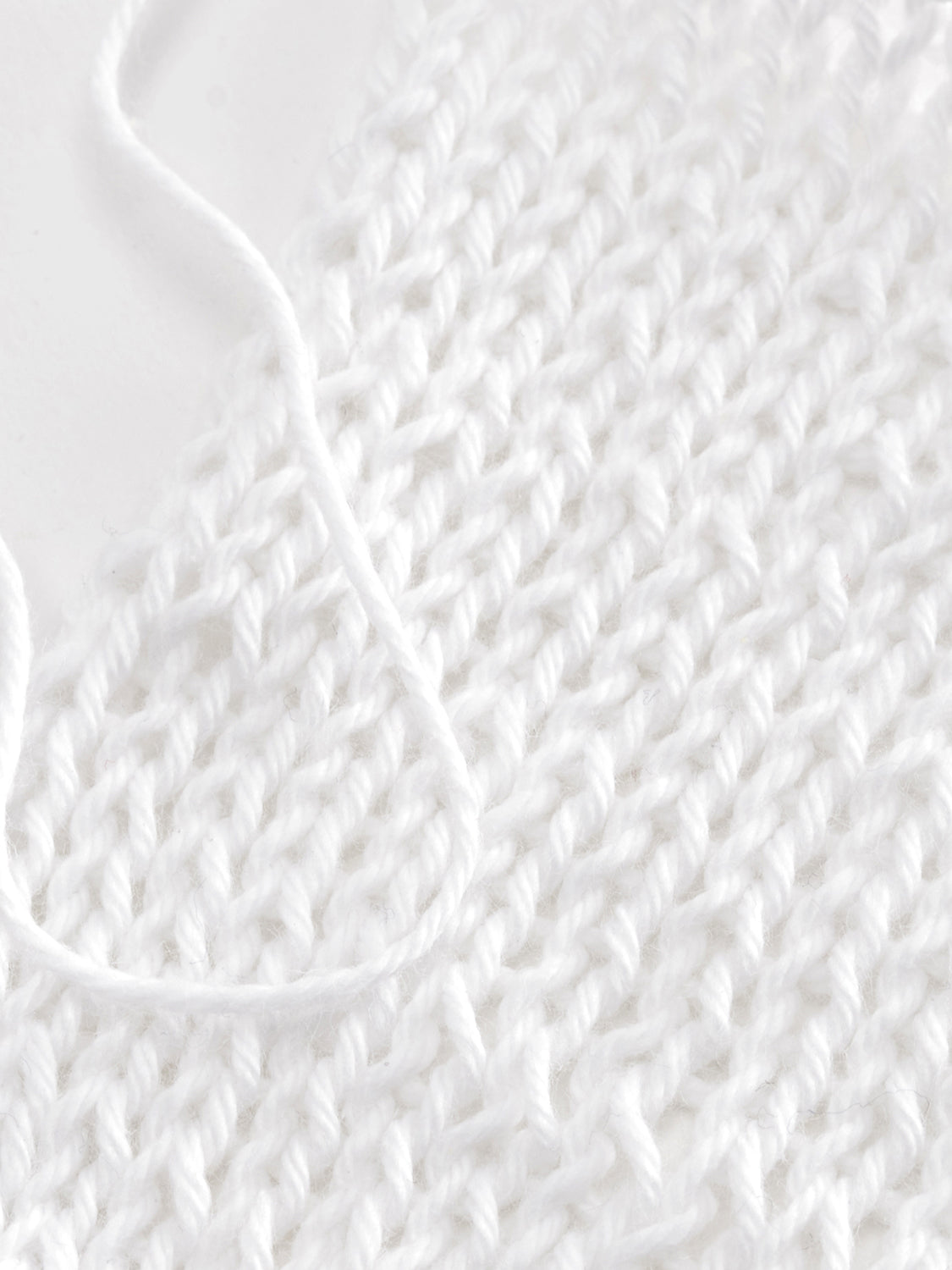 Breeze Yarn
Delivery between 48-72h
Shipping Cost 15€ | FREE shipping from +75€ (Germany)
Looking for a high-quality yarn for your knitting and crochet projects? The 100gr Breeze model made of 100% cotton is the perfect choice. With a wide variety of colors available, you can find the perfect one for any project. Its size and soft touch make it ideal for any project, from clothing to amigurumi. Additionally, the fact that it is 100% cotton makes it resistant and easy to care for, ensuring that your final project will last a long time. Don't waste any more time and get your Breeze yarn today. Perfect for beginners and experts.
Gauge swatch
25 stitches 31 rows (10x10 cm)
Washing
30ºC - do not use bleach or tumble dry. Do not iron and dry flat.
Knitting Needle/crochet hook size recommendation
3-4mm